Following up on my thread on the Henry Ford Museum (HSF), here are some images from Greenfield Village (located next to the HFM). For those unfamiliar with the Village, it is acollection of actual historic buildingsthat have been relocated to what is now a restoration village/museum. Established by Henry Ford, it is a (in my estimation) a national treasure. Once again, pix taken with my rusty...I mean trusty DL and the kit lens on a beautiful October day in Michigan.
Jay
Farmhouse that belonged to theFirestones (of tire repute); they were close friends of the Fords.
Thomas Edison's Laboratory (from Menlo Park, NJ).Both the phonograph and the light bulb were invented and perfected in this lab. The chair in the foreground is nailed permanently to the floor & is where Edisonsat during it's dedication following therelocation of itto the Village. He reportedly died soon after the dedication.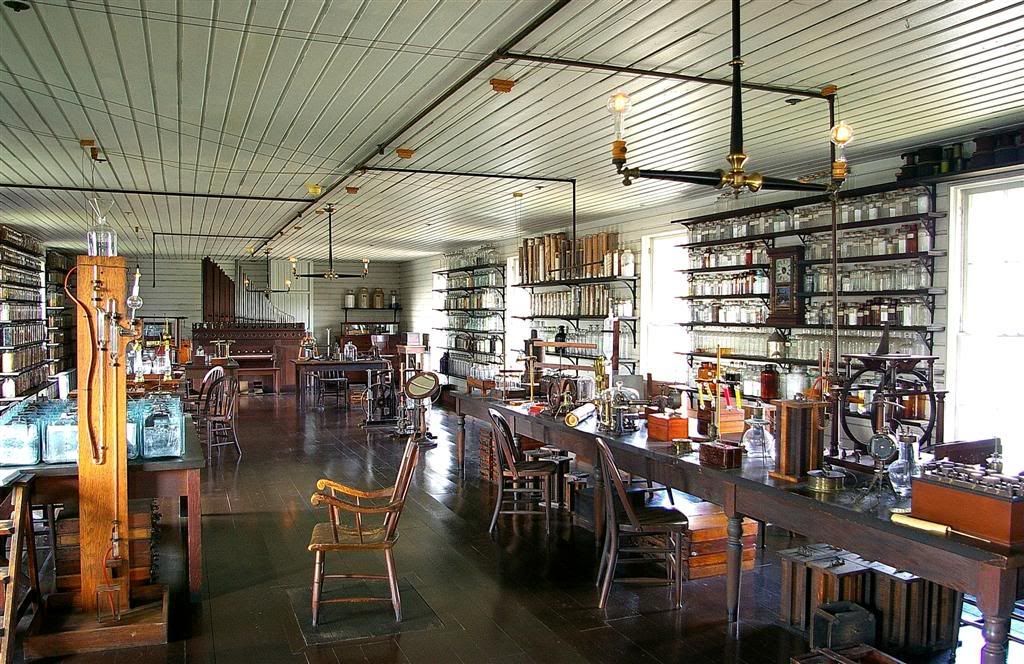 Collection of chemicals & compounds hand labeled by Edison himself.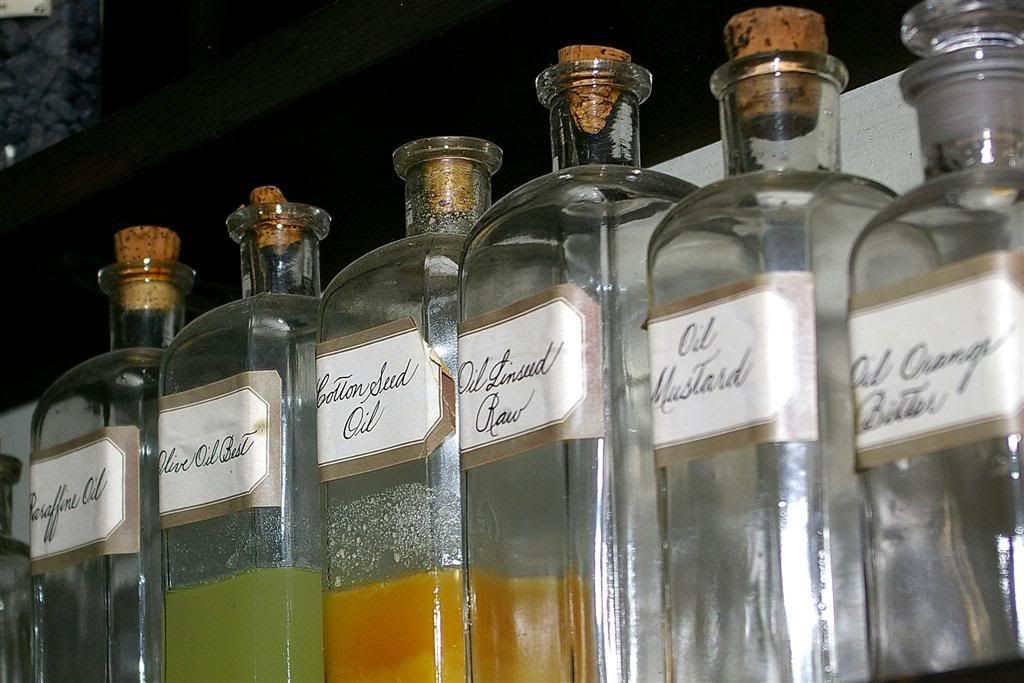 Ford's Bagley Avenue plant that manufactured the Model T.