maxwell1295 wrote:
Quote:
Having spent some time in the armed forces (U.S. Navy),I have come to really appreciate those who have given their lives. I feel fortunate to have been in during a time of peace....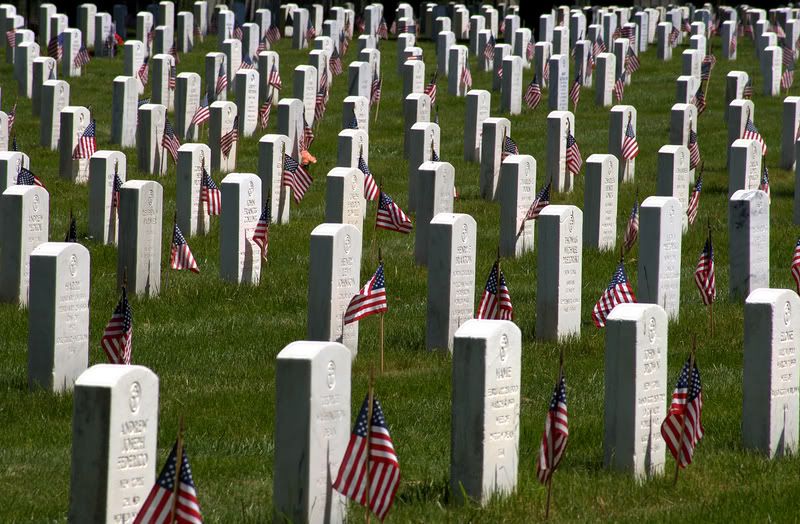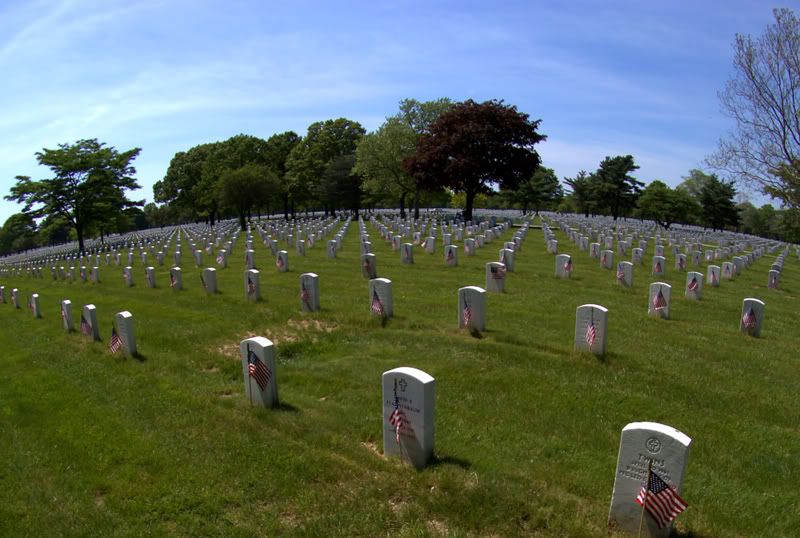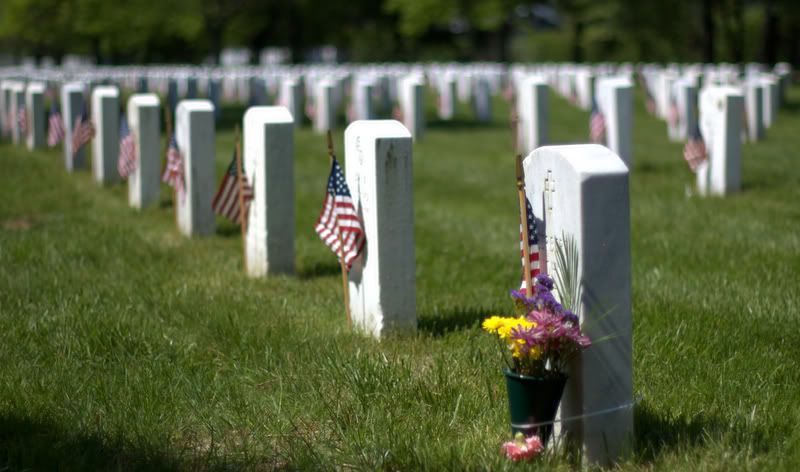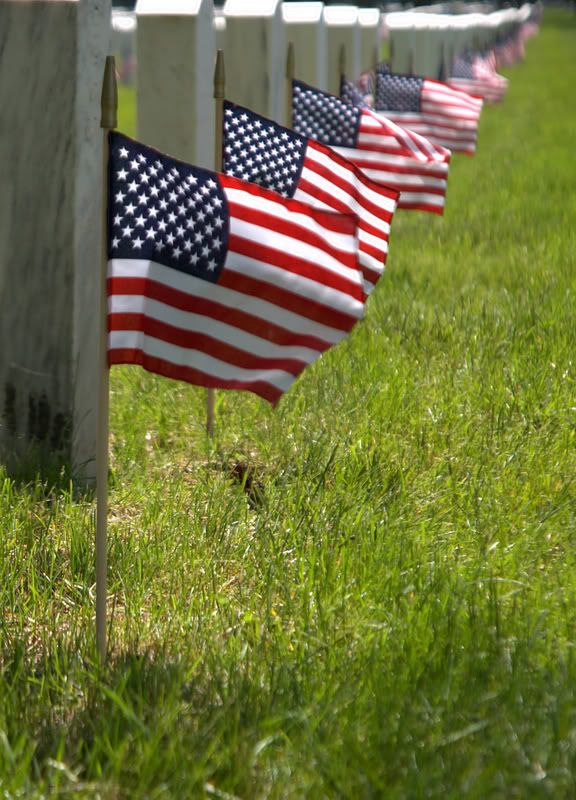 "You can have Peace. Or you can have Freedom. Don't ever count on having both at once."Thewords of Robert A Henlein.
Thanks for sharing your images of patriotism. These voices will never be silent.
DMJJR-US Army 1968-1970