irivlin wrote:
Quote:
That pic of the moon is s unbelievably good - it could have been taken from the Hubble telescope. Also, those pics of the watch are pin sharp. Yes, I now have to agree, the K10D seems just about unassailable for the price. I have a fairly high end film scanner (Minolta Dimage Multi Pro). I might load up some low ASA film and scan the negatives. If I get good results I'll post them. It'll be interesting to see how Kodak Tech Pan film (25asa) compares with your K10D. I'll be using a 560mm Leica lens on a Leicaflex SL on a very stable tripod.

All the best - Ian

:idea:
Hi Ian,
Thanks, The Moon came in Better than I Expected ( A Nice Surprise ). . .
That'san Awesome Ideato compare the Resultsfrom Your High-End /Film Scanner& Kodak Film! Post your results ASAP ! Sounds like you've got some Great Equipment. I always wanted a High-End Film Scanner ( The Closest I ever got is an Epson Perfection 3170 Photo Scanner - Which Wouldn't competewith your Minolta Dimage Multi Pro )
On the Subject of Optics... You just Never KNOW until you do some Testing & Comparisons...
So Far, I've gotten MostlyPositive Surprises out of the K10D...Recently did Another Experiment to see how good some of the Older Glass works... Picked up a $32 Old Used/Mint Soligor 135mm f2.5 Manual Lense and set out at Sunset to see If I could get any Low Light Hand-Held Shots...
You might laugh at this Subject but itshows Details...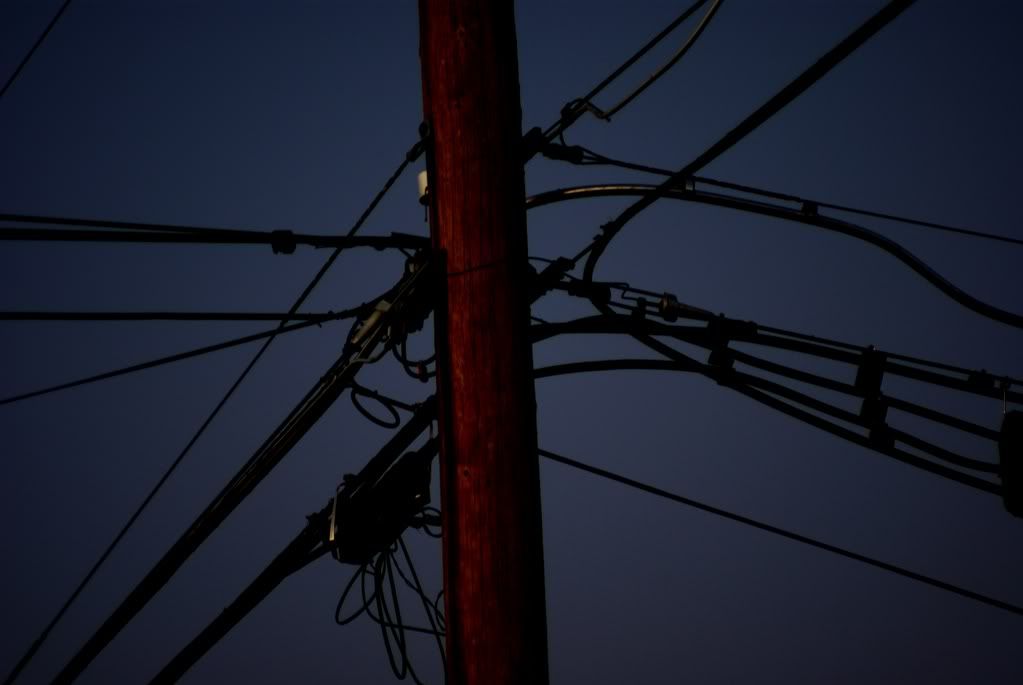 The Real Shocker was to Discover How Much Dynamic Range was Still Locked Away in this JPEG... The Below Image is theAbove Image Lightned a little...
Needless to say... That seemed like a Fairly Sucessful $32 Optics Experiment... And Makes More Real the Idea of Shooting ( Hand-Held ) After Dark !
By Comparison I have a $500 Sigma 24-135mm f2.8 that is Not as Sharp Full Open... The Sigma isan AF Lenses but the K10D has a Built-In AF Indicatorfor Manual Focus Lenses- So AF is Not Always aBig Deal.
Cheers,
Orion :G