hey steve,
if you're going to shoot macros then you'll need more DOF. for a first time these are maybe ok.. shooting DFs is really kind of hard because of their size. this is at 1:1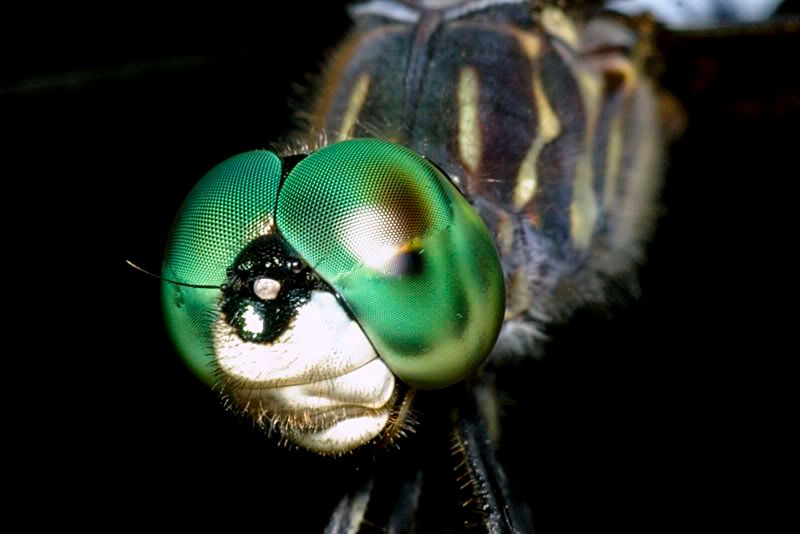 this is at 4-5:1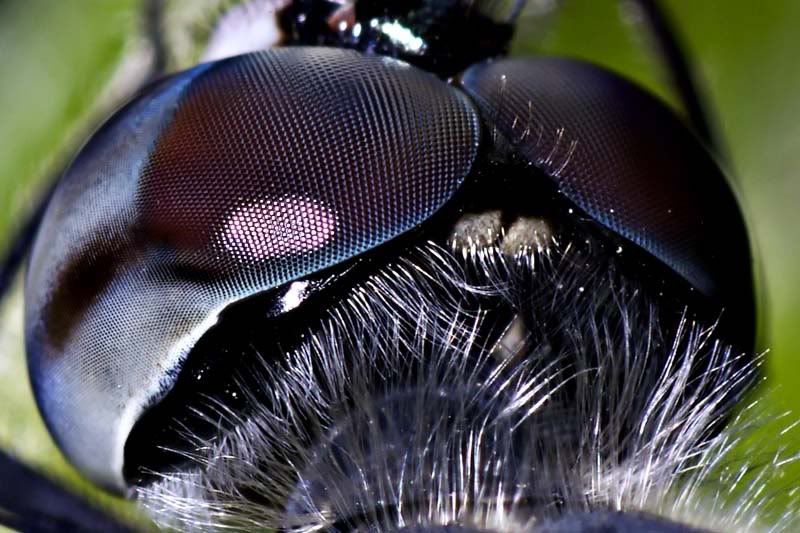 here'stwo at 1:3-4 w/200/4 at f16 w/68mm ETs. different PP..
how about a reversed 50mm ??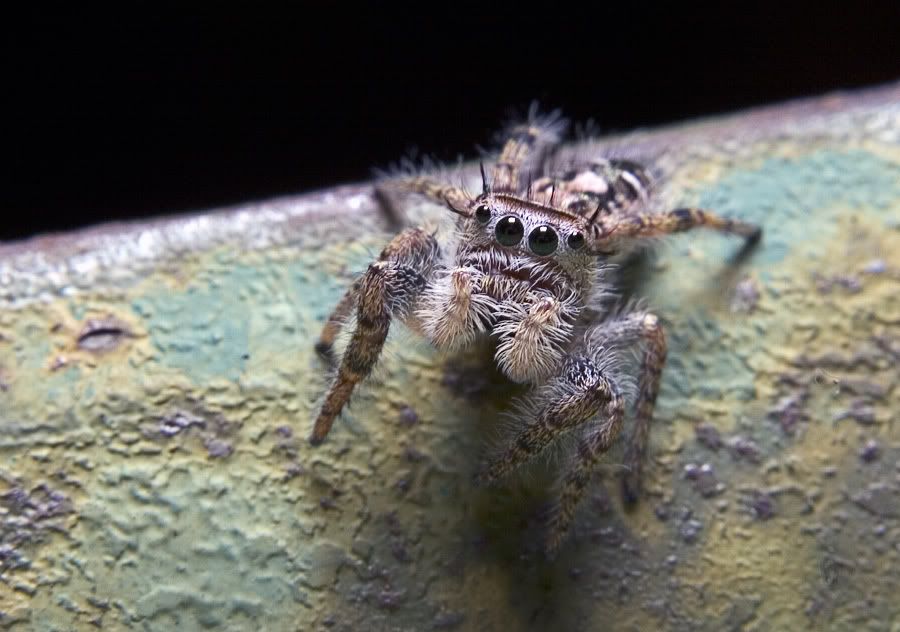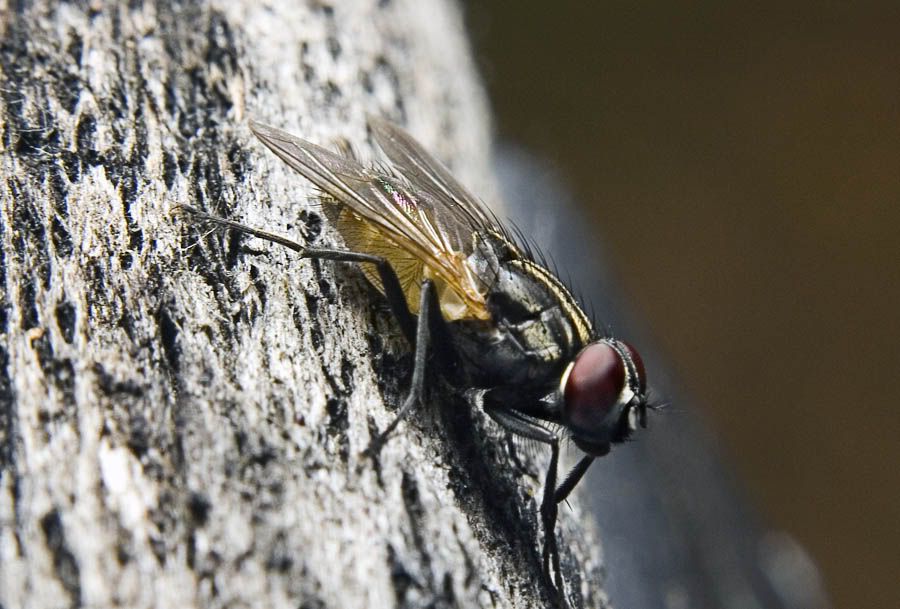 why shoot something and post what's blurry??
all shot at f11-16 with flash...
EXIF is there.. ck it out..
roy