Last set of my Oceanside pictures. This is a series of pictures that is about the light changing from late afternoon into evening.
Here's a picture that was taken when the light was starting to get lower in the sky, creating very nice side-lighting, with a pleasant tone and some softness to it. The other thing I like is all the reflections - the people are reflected in the water and the light is reflected off of the water onto the people:
Later, the sun getting low in the sky: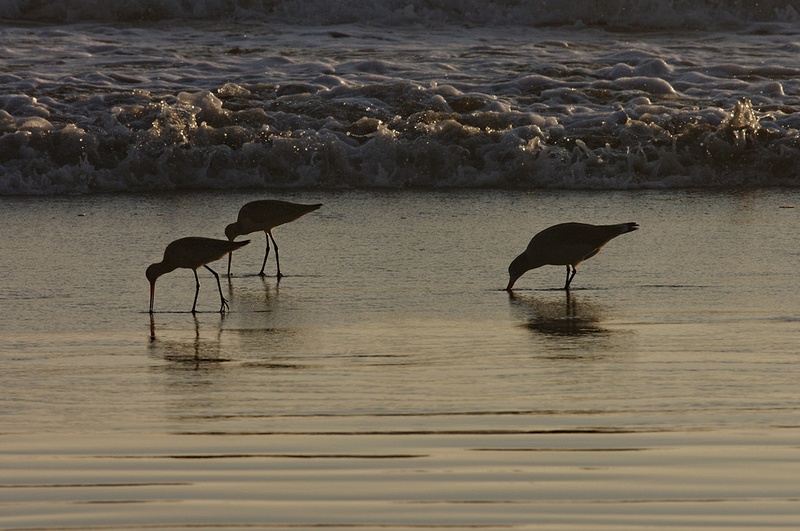 I actually like this other picture better overall than the one I posted here, but the one posted shows more about the light with the bit of direct light on the wave, while this one is just sand and silhouette:
http://mtngal.zenfolio.com/img/s8/v9/p216842512-5.jpg
.
A little later, the light changing faster now: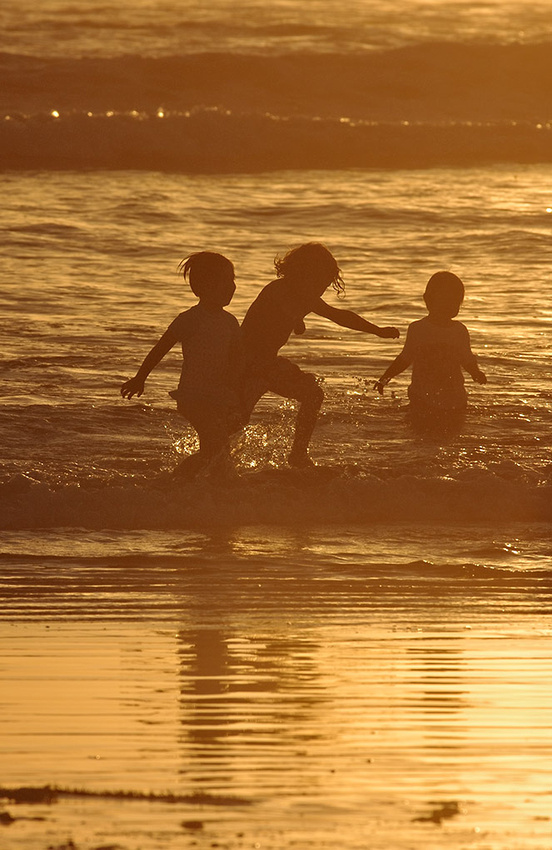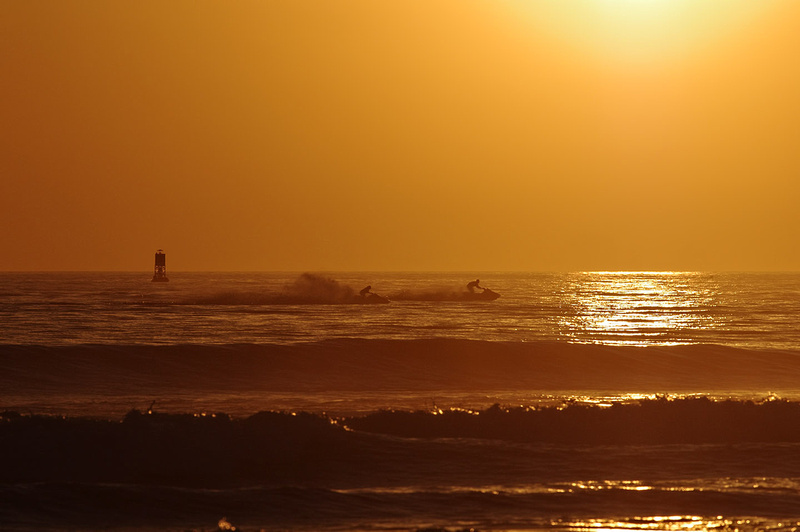 The last one I think is more a sunset picture than a golden hour picture. But I'm no expert on what the difference is.
The sun very low on the horizon, definitely sunset. More reds coming into play.
The last of the sun:
And now gone.
This sunset wasn't remarkable, the last time we were here the sunset was much more colorful. But it was a good one for watching the change in the nature/color of the light.
Well after the sun has gone, there's still light around - instead of the golden hour, I think of this as the blue minutes (a picture of Ruby's Diner, where we ate an early dinner so I could take these pictures):
Compare the picture above to one I took a little later, when almost all of the light was gone:
Artificial Light Remaining:
I'm glad for the golden hour challenge topic this month as it got me to think about the nature of sunlight more than I have in the past. It was really educational to take these pictures and really
watch
the changing light, rather than just snapping away at anything that caught my eye as the sunset progressed.