I picked up a Pentax E80 point-and-shoot the other day for those occaisions when I don't want to or can't lug my DSLR around. It's an amazingly feature-rich little gadget that even shoots HD video with sound! Picture quality is best described as casual but acceptable.
Here's a sample pic: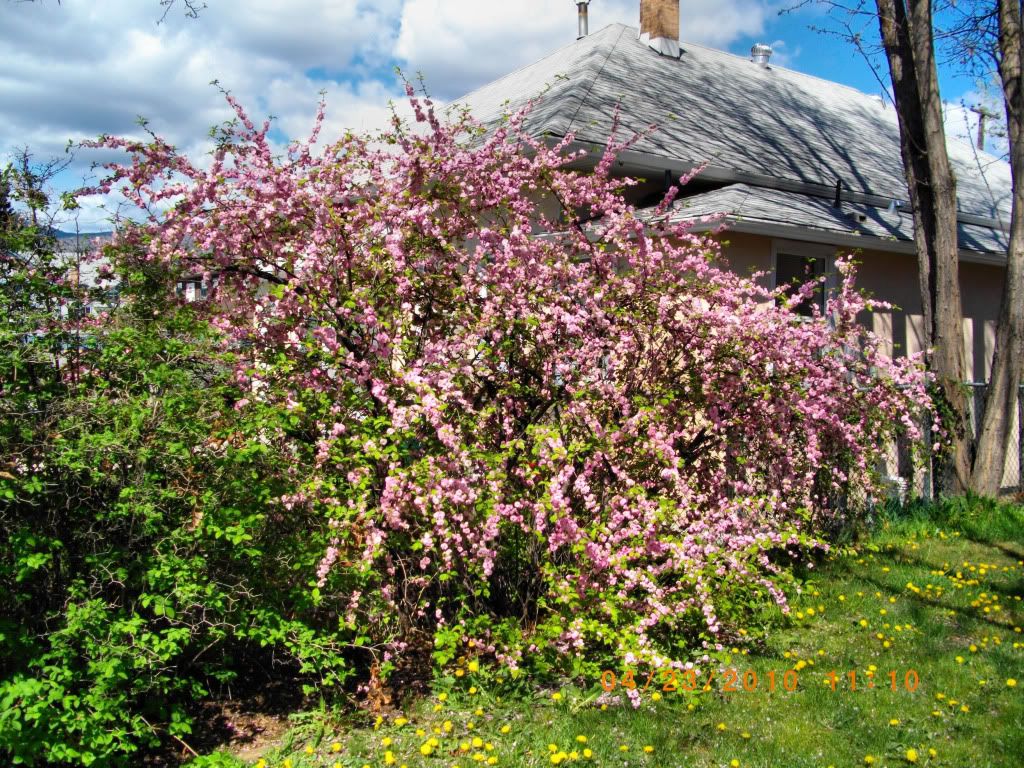 The E80 tends to over-expose a fair amount in bright light, but it does have an EV compensation option (!) that I leave at -0.7 which more or less takes care of it. Going back to the default is as easy as pressing the 'green' button.
Anyone out there have any experience with this neat little camera?
__________________
Fujifilm FinePix HS10, Fujifilm FinePix HS20 EXR, Pentax E-80 P&S, Sunpak auto383 flash, Optex slave flash, Velbon VGB3 heavy-metal tripod, TechPro TP-242 tripod with B62 ballhead, assorted filters and other bits.