Hi,
Since there are no new photos from me due to the changes that I'm trying to do in my improvising studio (I have bought another flash and preparing in the future to use two flashes mounted on camera and off camera with reflectors instead of constant light), here is one forgotten photo from the summer which appears to be very nice(that is my thought)........
Would be very glad to hear your opinions....
Rgds Zak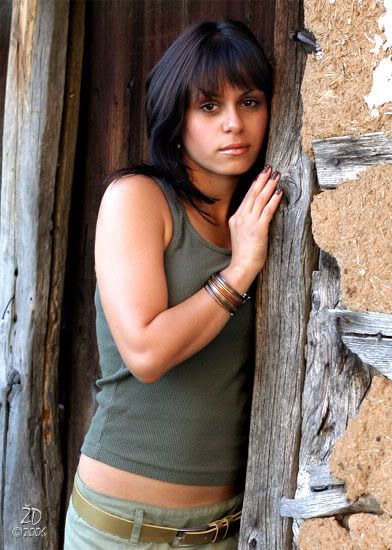 ... AND ONE IN TWO CROPS.... NOT SURE WHICH ONE ???