Had a fun shoot with 2 month old Molly last night.
I'm still trying to learn how to shoot babies so please give me as much constructive feedback as possible.
Thanks
1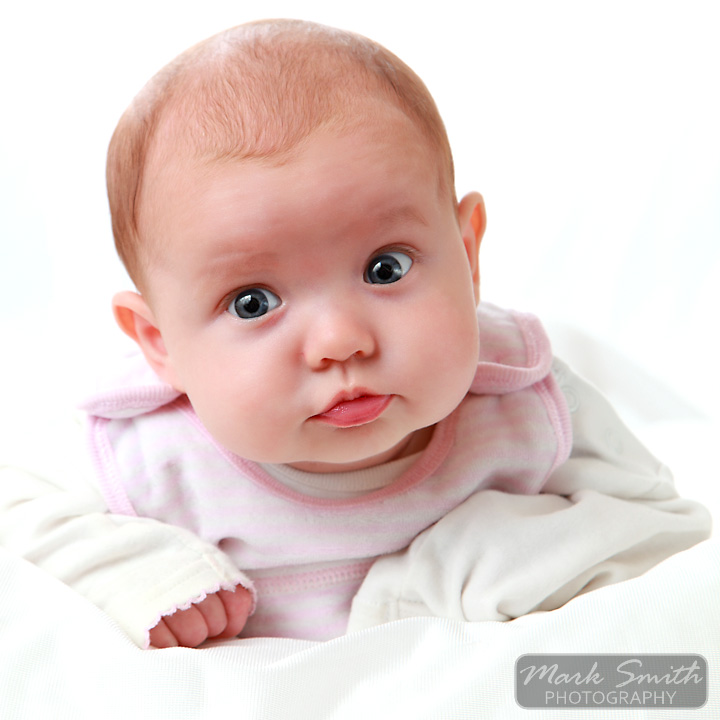 2
3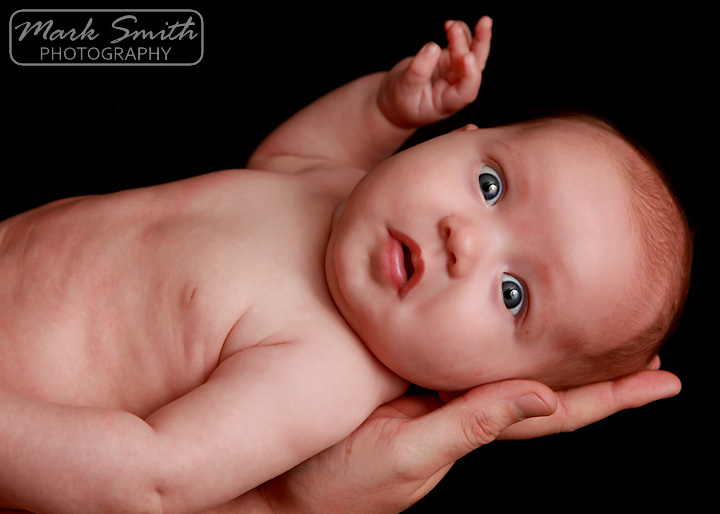 4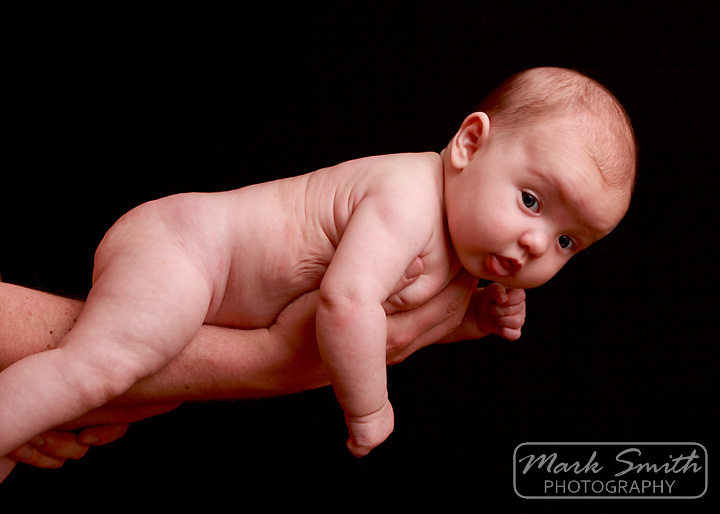 5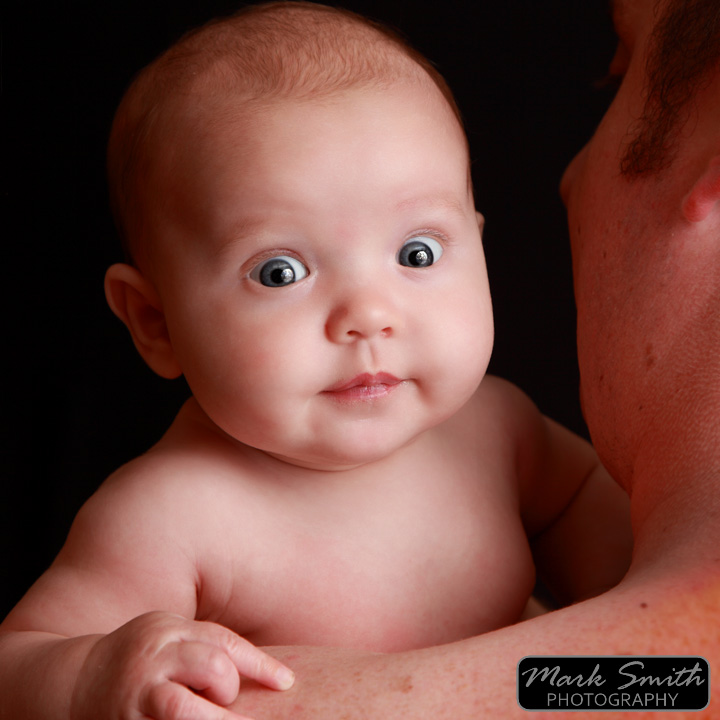 __________________
Any problems with a post or thread please use the report button at the bottom left of the post and the team will help sort it out.
Have fun everyone!
See what I'm up to visit my
Plymouth Wedding Photography
site or go to my
blog
.