I recently upgraded and bought a Canon 60D with 18-55 IS II lens and was amazed by the quality of the images when I compared with my previous camera.
I have attached a few random shots taken from this camera and would like to have your views and opinions.
Most of them were taken in Program Auto with Auto White Balance and default settings. JPEG images straight out of the camera, no editing or processing done.
Chains...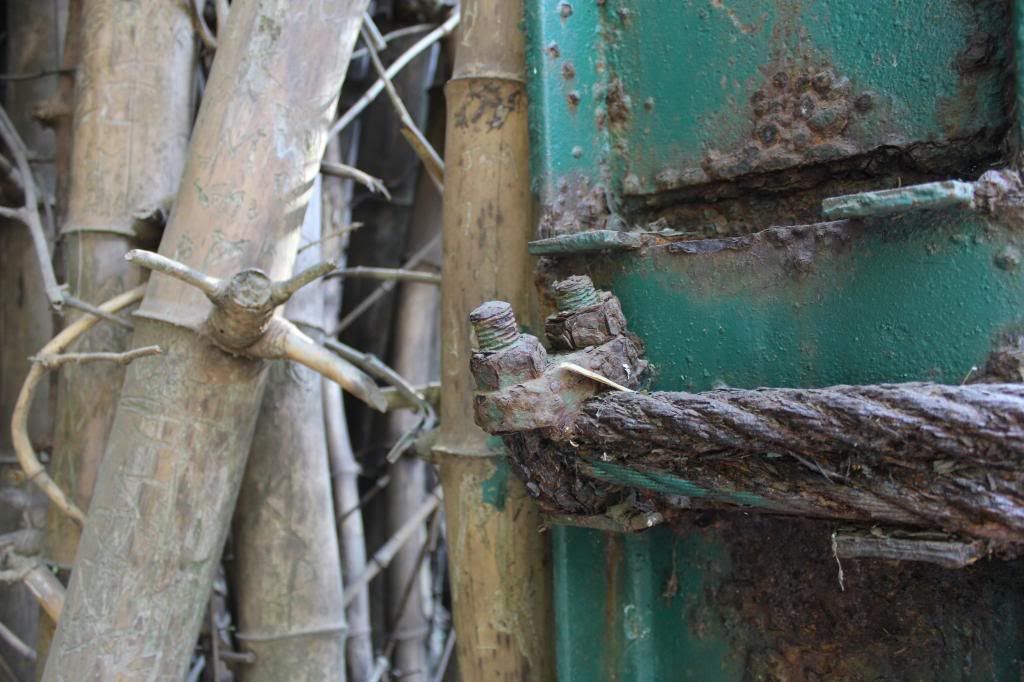 Just a model... not real!!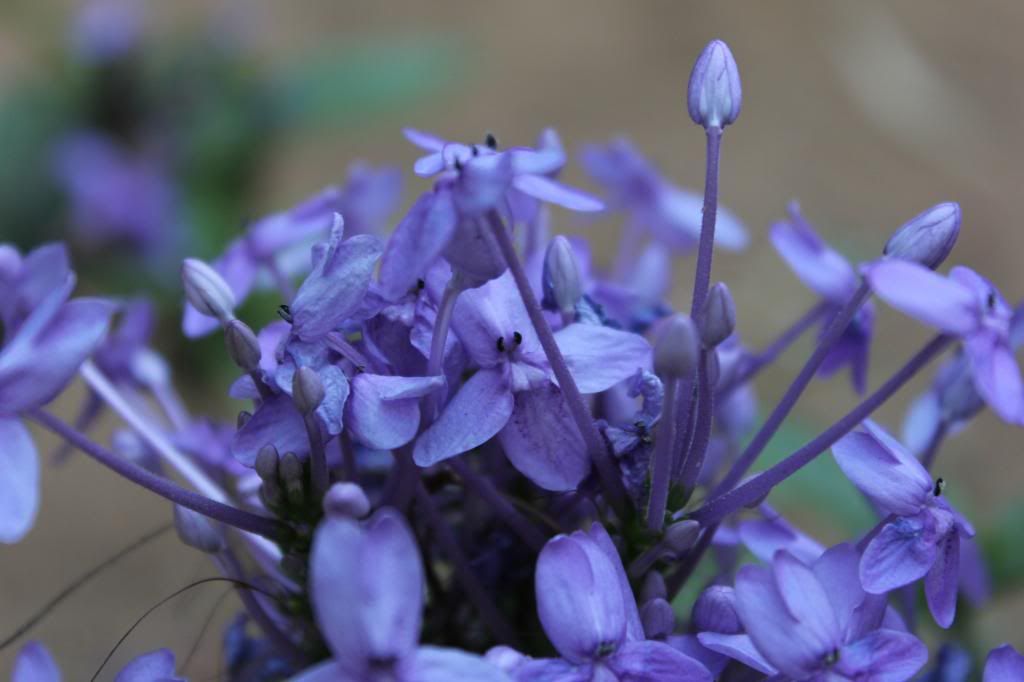 Cotton Candy...