here are some pics and a video i took with my new HD1000. i am a total noob, so everything was done mostly in auto. i took the video in 720p/60. i am not that good at the manual settings. i read the manual, played with the settings, but my results werent spectacular. the pics and video below was from the very first day i got the camera.
my american bulldog, bruiser: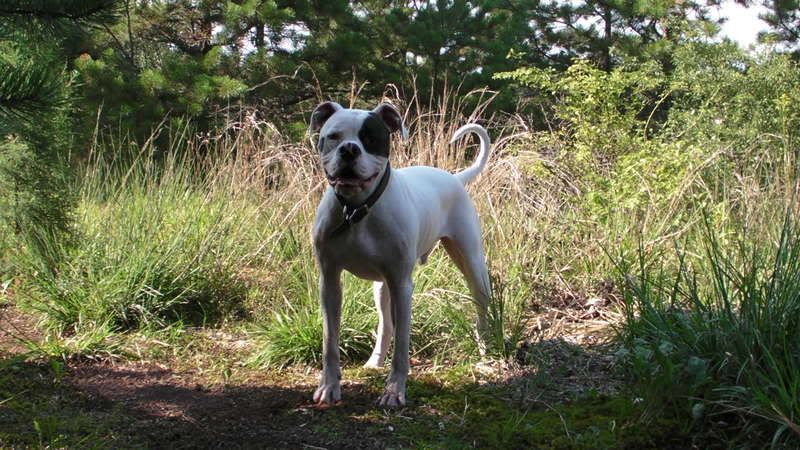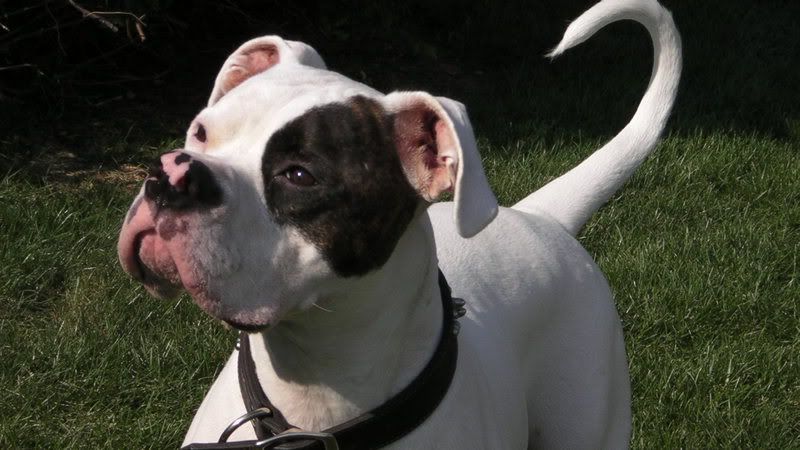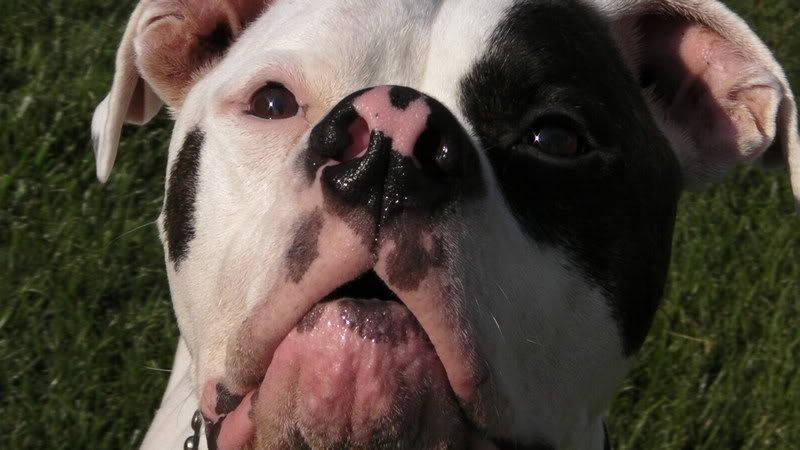 http://smg.photobucket.com/albums/v6...t=SANY0015.flv
whats the best way to post videos? photobucket doesnt seem to cut it. it looks much better on my PC.