Thanks for sharing Sarah Joy... by the way my name is Carlos
I don't have a tripod that time a shot it with slow shutter speed but I place the came on a flat surface and shot it with a timer to avoid camera shake.
I bougth a tripod last week and make a bean bag just this evening... actually I bought some beans and ask the tailor to made me one (bean bag) lol :lol:... I will try to shot with tripod and bean bag and will post soon maybe tomorrow if the moon will appear here in UAE during the lunar eclipes...
good to see more of your post in the future....
here are some pics I would like to share... please feel free to comment..
macro shot.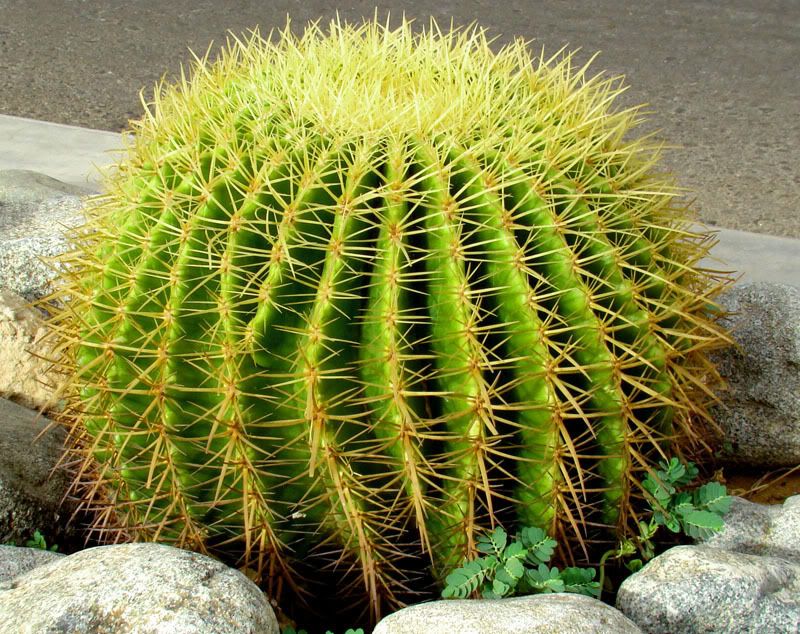 H9 + VCL-DH1774 (hand held as don't have the tripod then)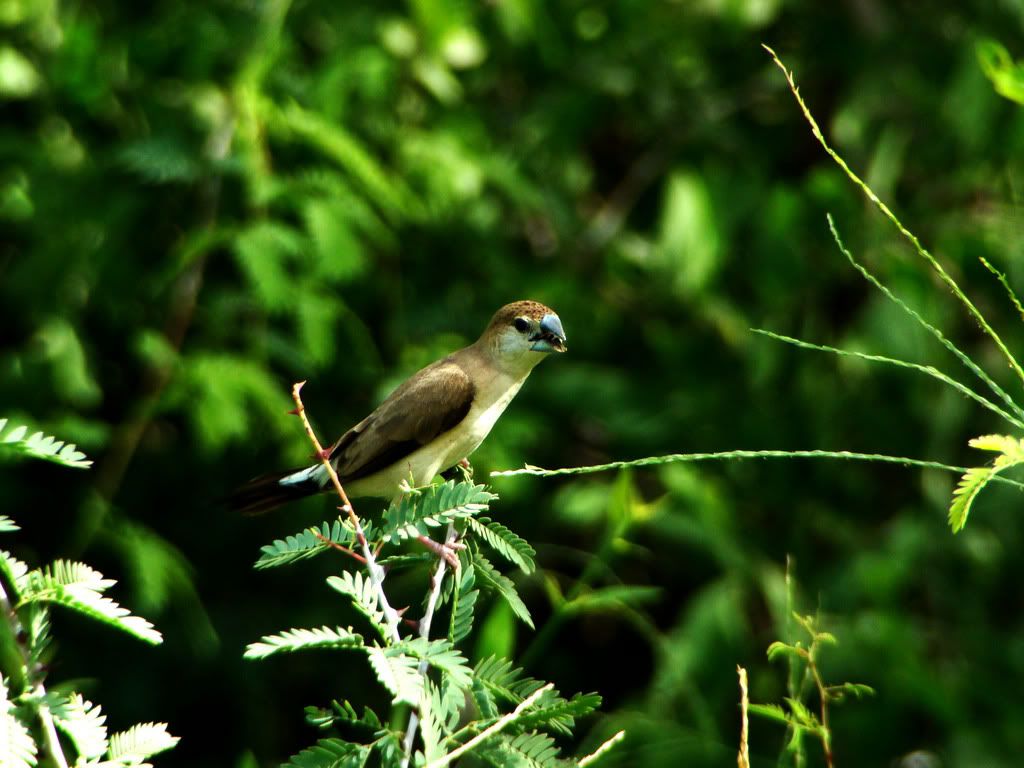 Hope the OP will notmind if I post some regular pics aside from night shot..
***************
H9,VCL-DH1774 - nEWbIEfrm Abu Dhabi