As promised.... I will share my close encouter with the green turtle....
1. She start filling the sand as she covered her eggs...
2. She manage to fill it and start to move to shore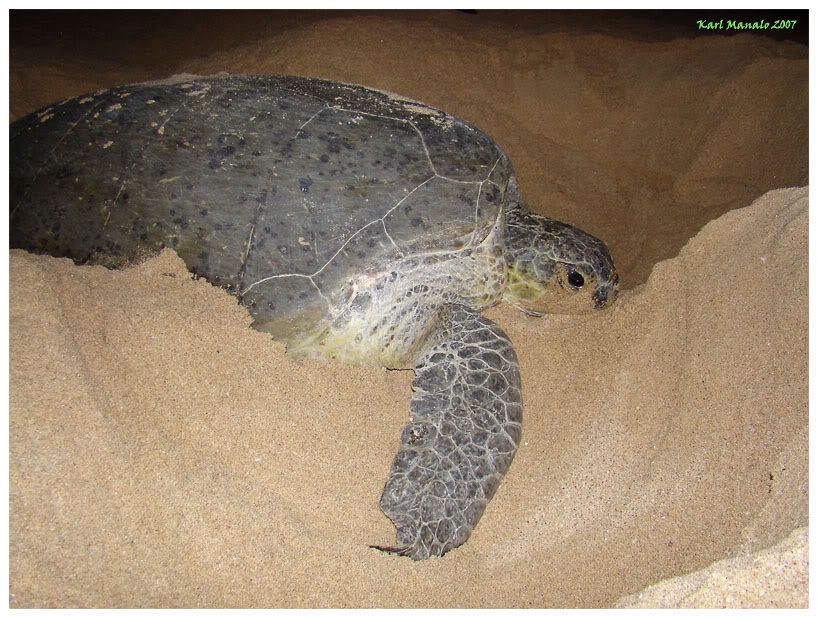 3. Up close and personal... tried to fill up the frame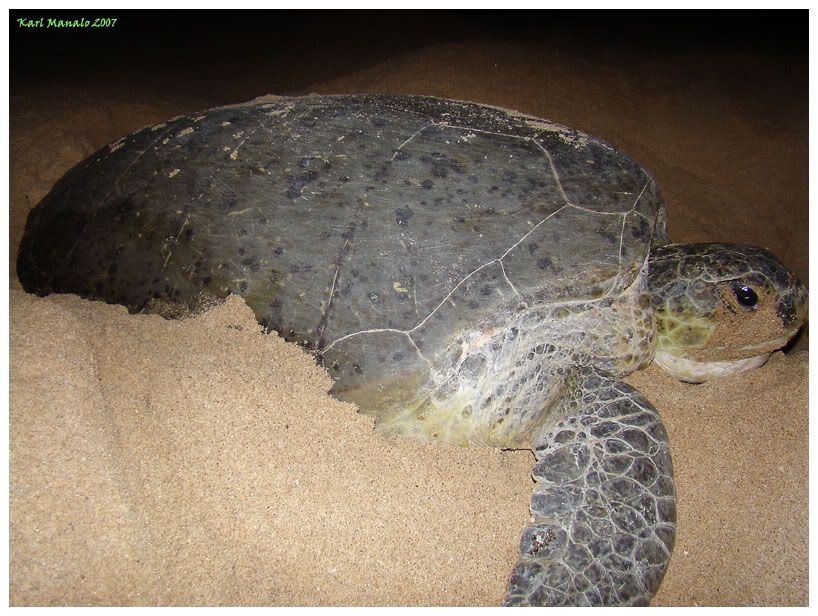 4. She now start crawling back to the sea... and my H9 start warning.... LOW BATT!!!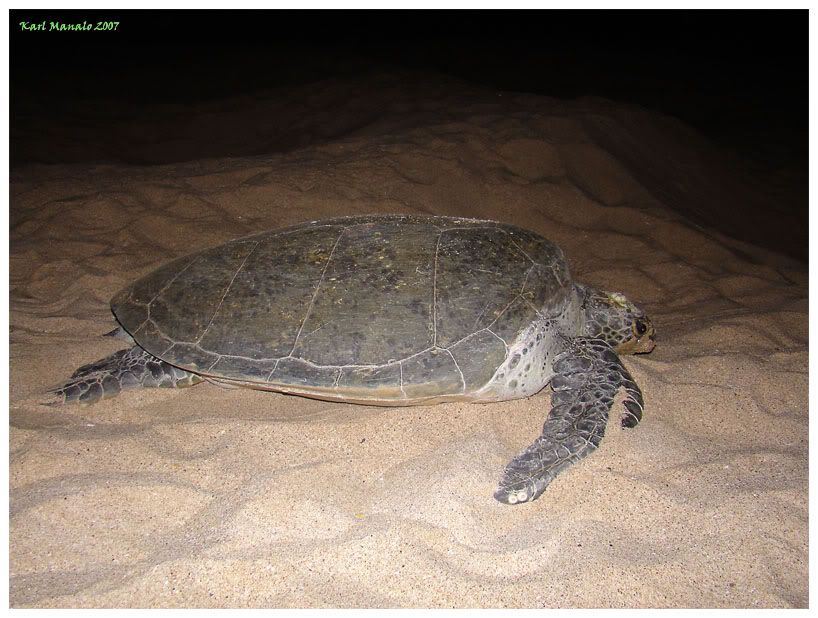 5. Manage to capture her as she slowly crawling back to the sea...
6. Finally my last shot out of the camera... which I used for 2 1/2 days travelling to Oman during the Eid..
I tell my self... I have to get a back-up battery so that this things will never happen again... I miss it when she finally reach the sea and start swimming and finally lost in my field of view.... although I have not captured it but still I witness it...
But then again... I love to share the moments...
Cheers!!!!