Hello, yesterday I was playing my DSC-W50 for first time. These are my impressions:
The camera works fine in any conditions (exterior, interior, Macro, Cross-light, video)
But I was waiting pictures more clear for 6Mp.
Here is a few pictures and one video.
Note: the photos have been resized to upload at the photoalbum. All of them were shooted at 6Mp, and the video at 640x480 15fps.
Zoom 3x, softportrait mode: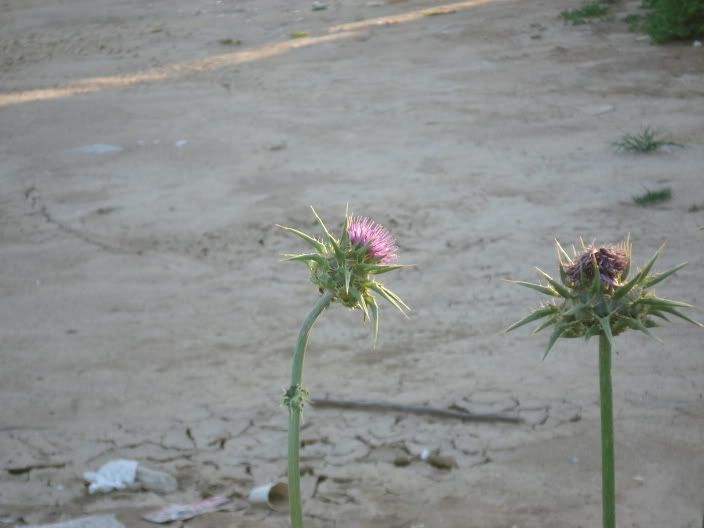 Detail of a complete portrait:

Landscape: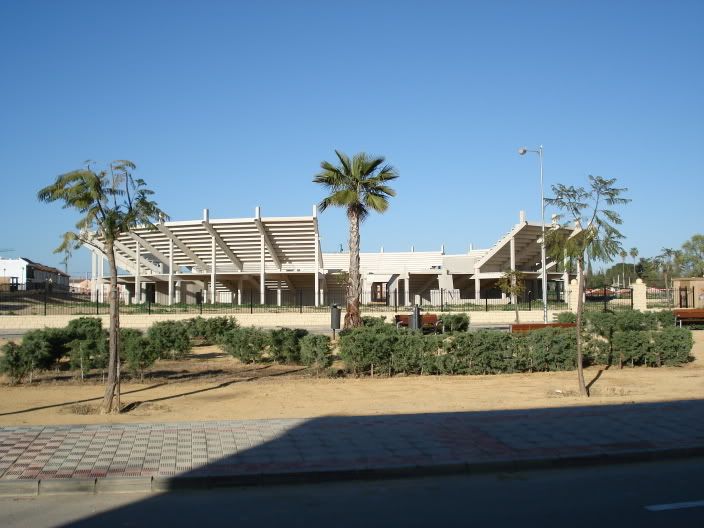 Automatic mode: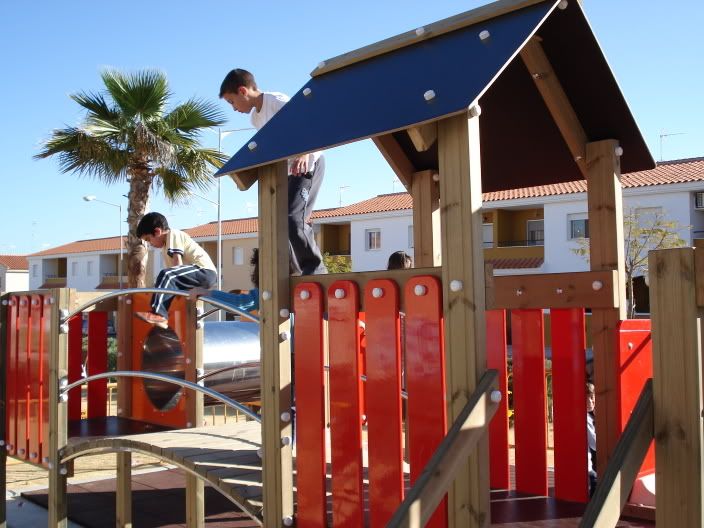 Interior: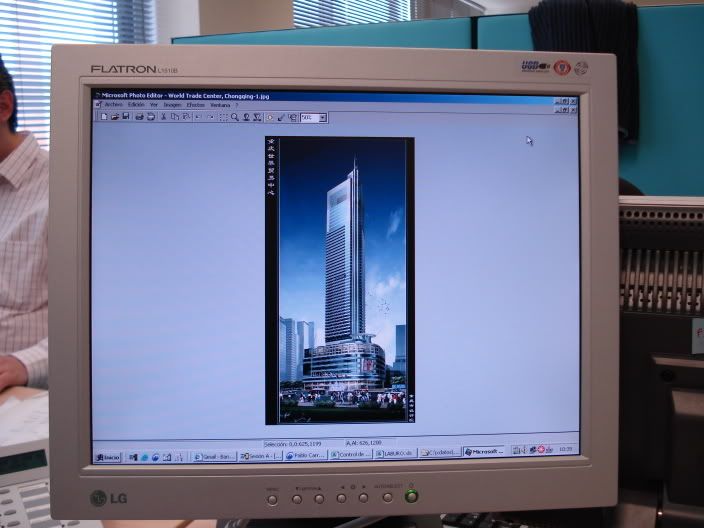 Video 640x480 15fps:
http://s20.photobucket.com/albums/b2...t=MOV00022.flv
(Sorry for my horrible english :?)