Well we had our last home game last night, another win,( P20 W19!)
I hope the lighting is better next season.
1) defender looking for a foul !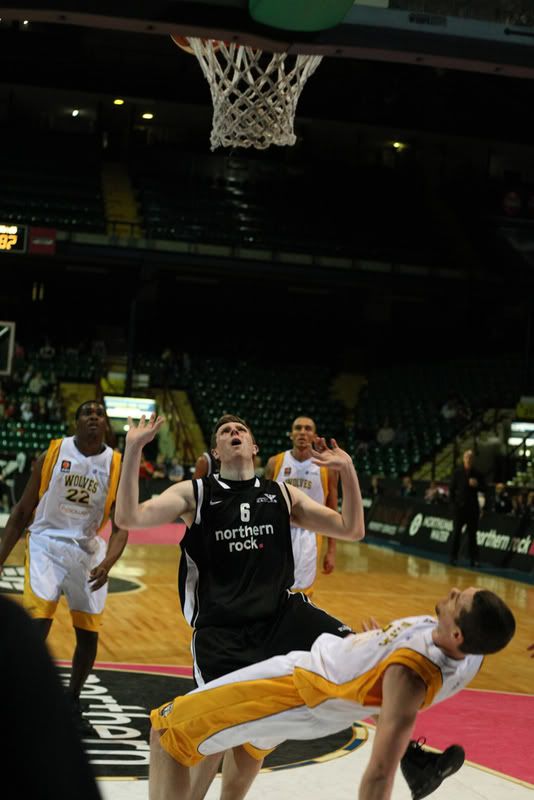 2) An Aussie, camera shy!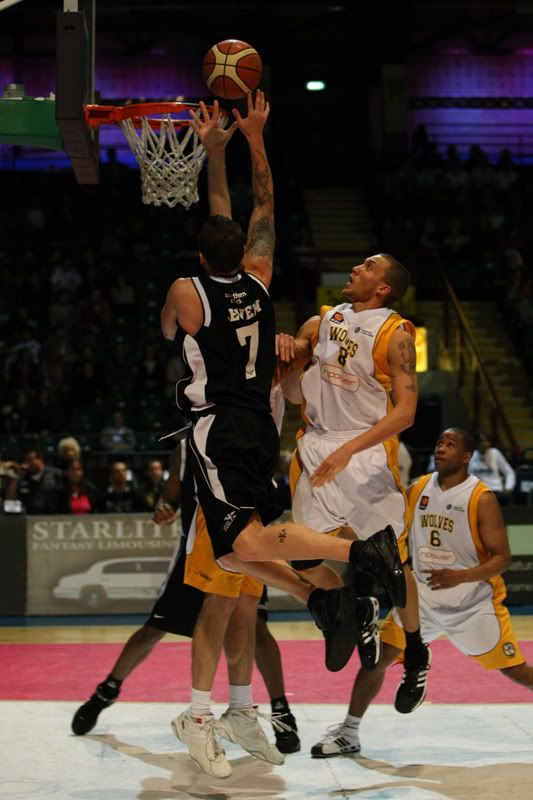 3) An american, allways faces away too!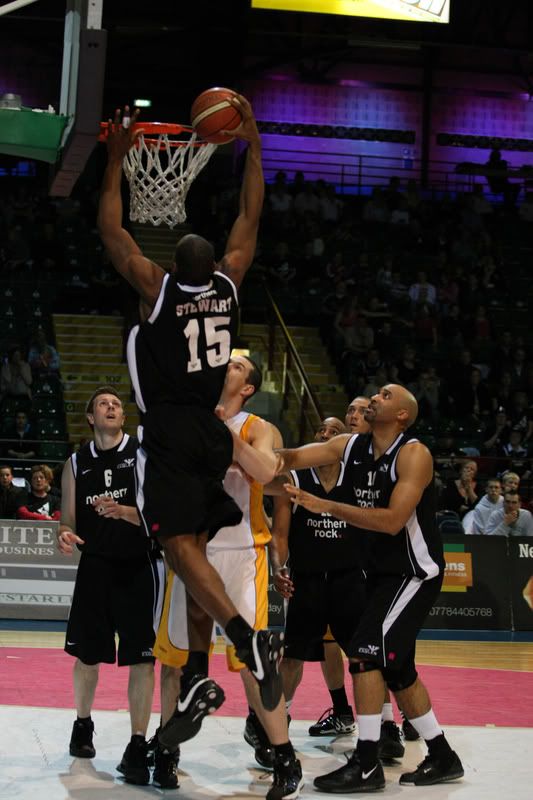 4) one of the best players in the BBL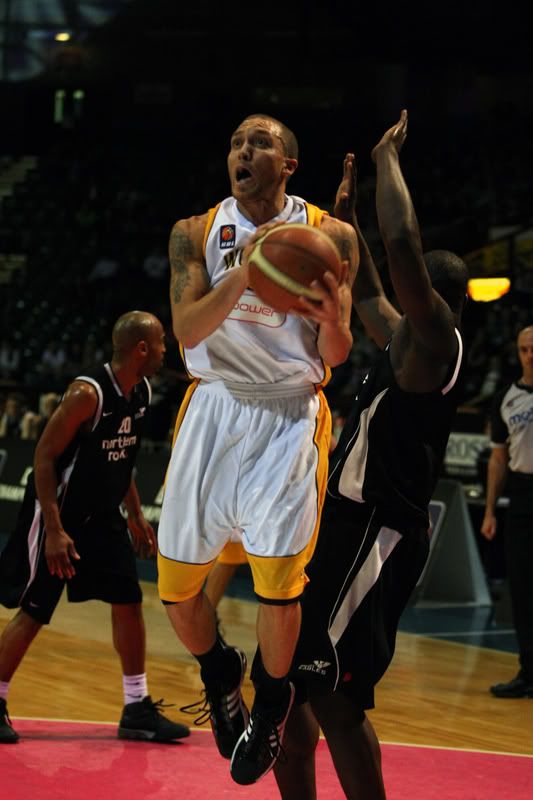 5) he can defend too.
Only 2 games left.
C&C welcome.