Well after some great advice I bought an 85mmf1.8 to go with my 400D
Two sets of shots below, home and away.
Away have had "quick fix "in elements 4
Approaching take off.
#1
#2
Dunk,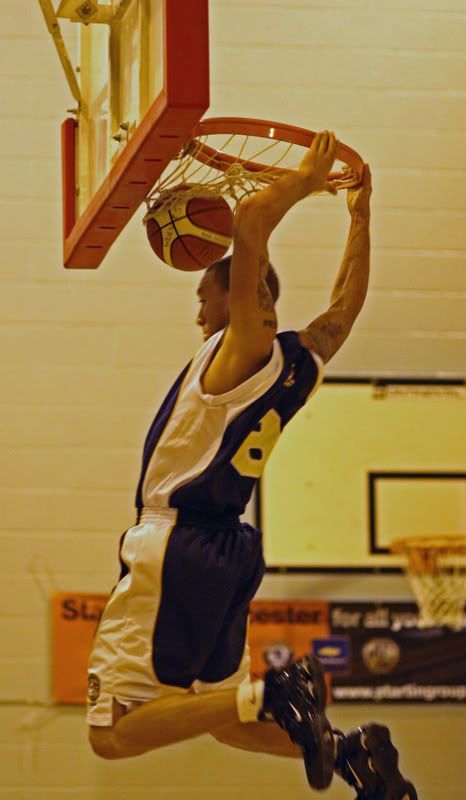 This shot has been cropped at the bottom slightly(to eliminate ref's head).Looking down my home court at a "three pointer"
#3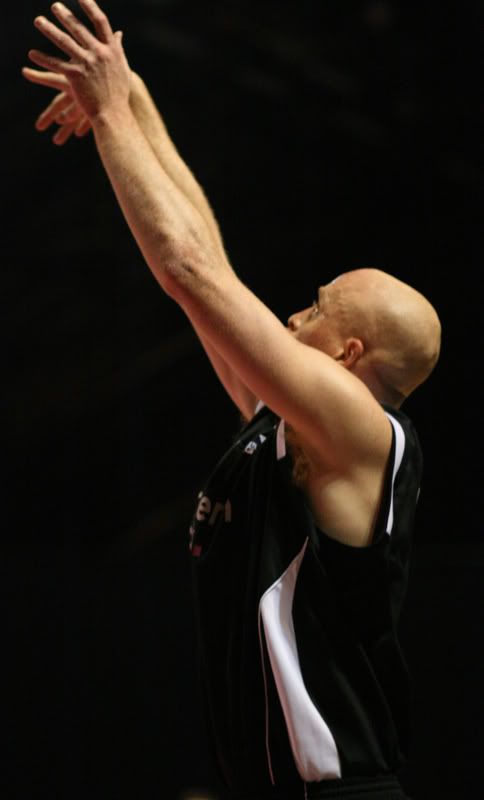 Same game,
#4
All shots were at ISO1600, 1/320th, f2 and 85mm
I can't understand why #3 is soo dark
C&C welcomed.