They're fit, they're fast, they're green, they submit themselves to rigorous routines, and they're in peak form no matter the age. Yet more like a big party than a competition, by the smiles on their faces one can't be faulted into thinking cyclists know some things the rest of us don't.
1)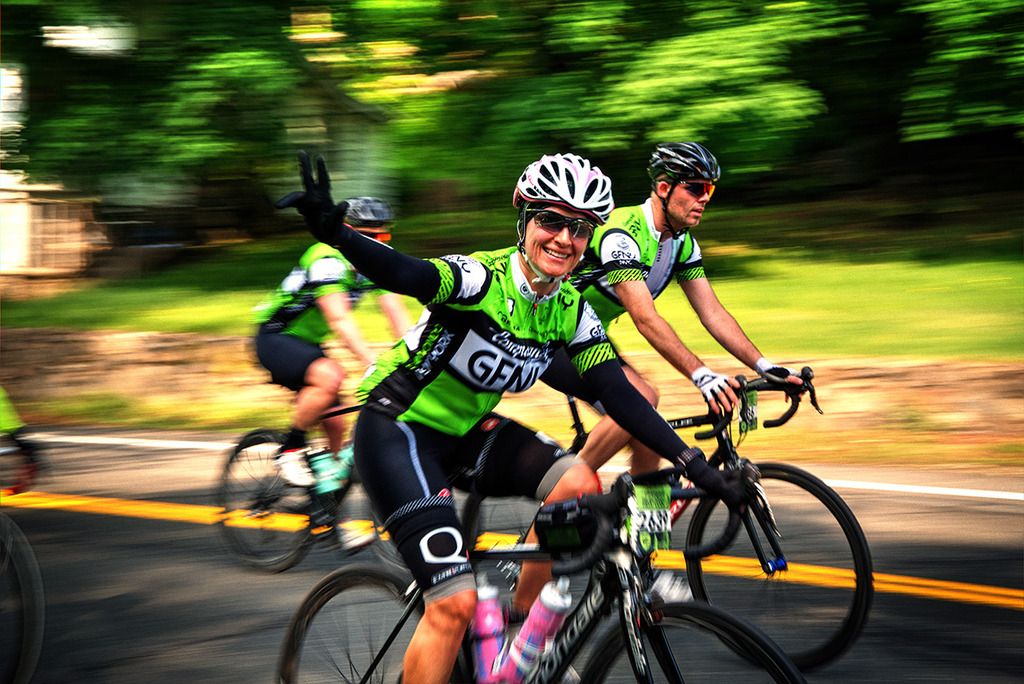 2)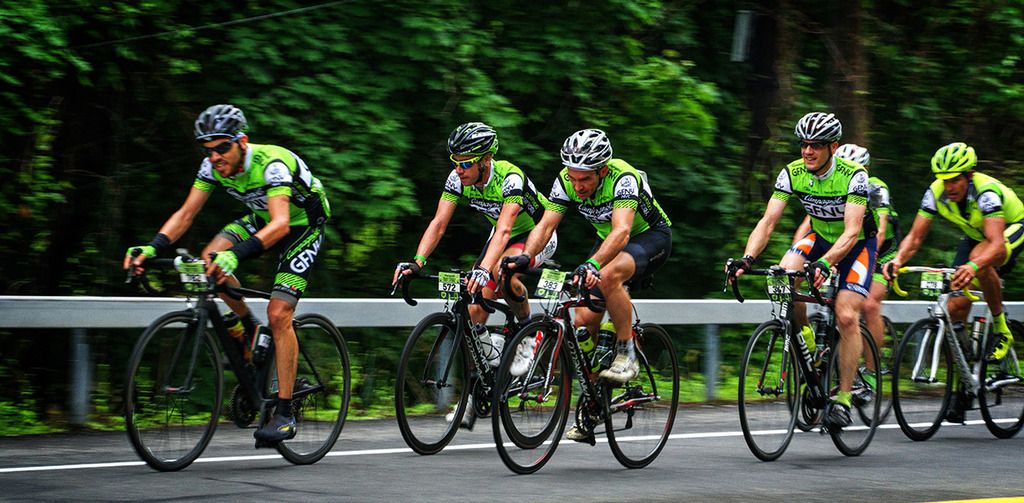 3)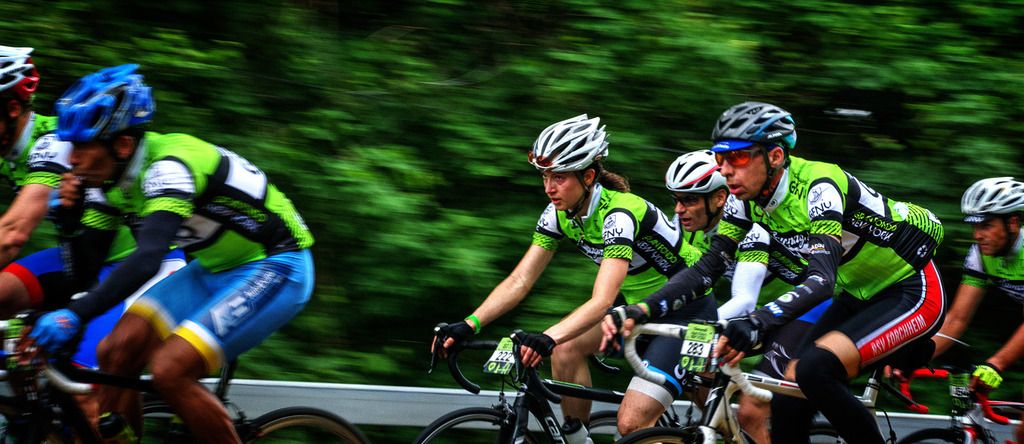 4)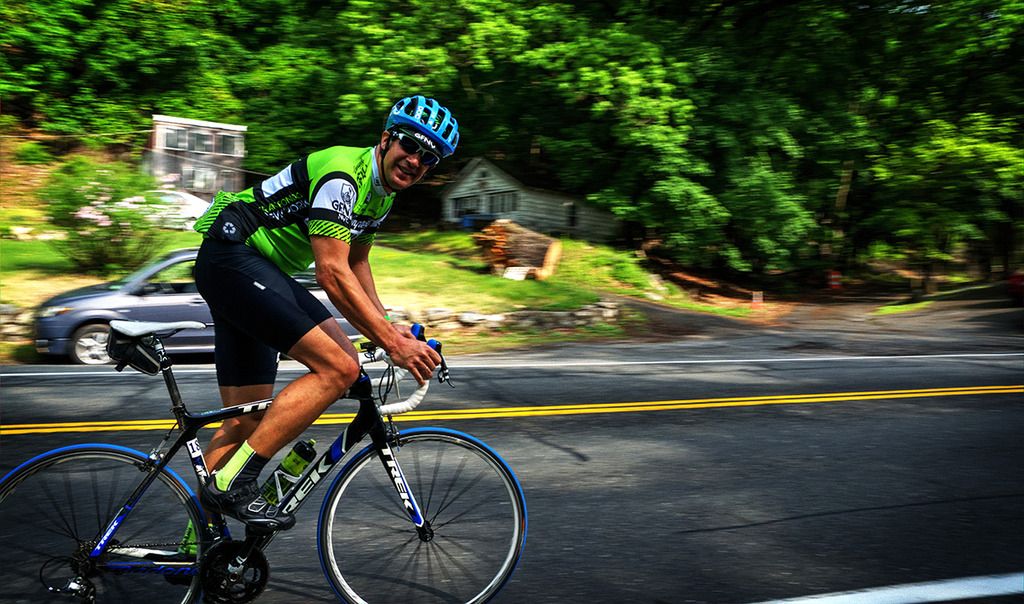 5) Well into the 40th mile of a hundred mile race, I'd clock this senior man at the time this picture was taken (there were several who looked older than the others) to be just 15-20 minutes shy of the frontrunner.
6)
All photos taken RAW with Sony A77MII and Sigma 18-270mm then processed with Photomatix. This is my first foray into sport photography -- improvement suggestions welcome. Thank you for looking.