hi johng,
the only thing that changed was i dialed up the sharpness (which as i found out makes it more grainy, if you look at the exif iso was 400 on #3), and saturation, i didn't use any noise programs.
hi ron g
here is # 3 just resized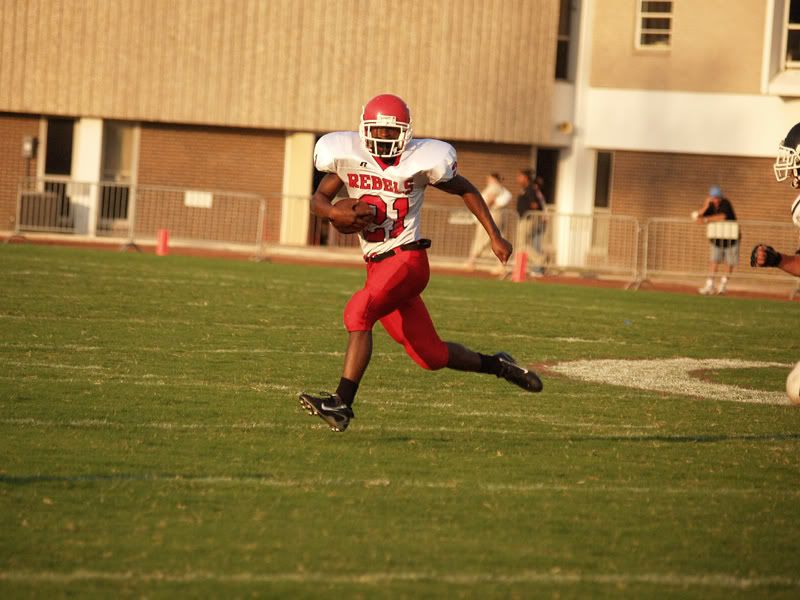 hi DRGSin,
ok, ok, ok, you win!! hahahaha its just hard to shoot!!