These were shot with a Canon 20D with 85mm at 400. f2.2. 3200 ISO.
My question is which 50mm lens would be better for sports the 1.8 or 1.4.
Will you really be able to tell the difference between the two. With the 85mm you need to be at least 5-10 feet off the sidelines. I miss being under the basket. Also how will the quality of the pic dif from the 85 vs 50.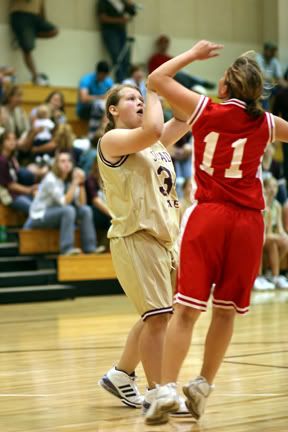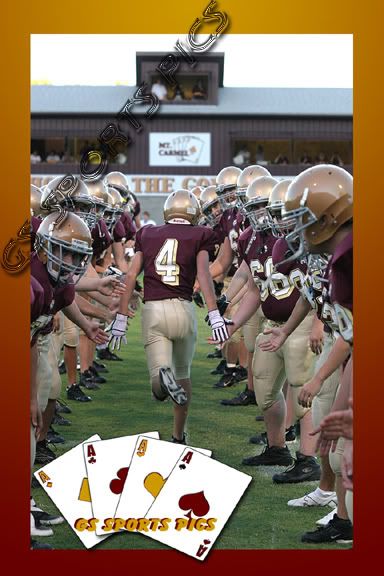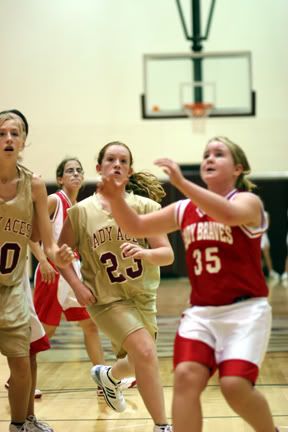 nothing done to pics except size reduction.