It was an EXTREMELY sucky day. I usually try to get to the track early to check settings, but this time waited until the horses were already in the Paddock. Any way...
#1:
#2:
#3:
#4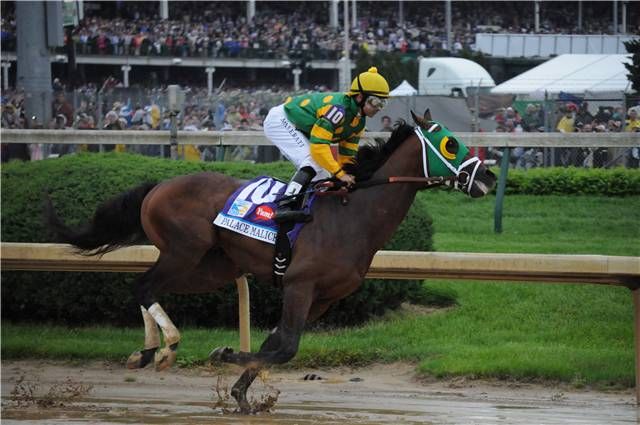 #5
ETA: I just noticed the EXIF got stripped out...
Nikon D5100
Kit 55-200 (or was it 70-200?)
I'll pull the rest of the info tonight when I get home.