i was trying to get on with a crew who is shooting the local track.
so i went the other day and took a few. i used to work at this track
in the early 80s. i was a groom, security, and then a blacksmith. its amazing,
i saw people that i knew who are still working at the track after all these years.
anyway, it was fun.
1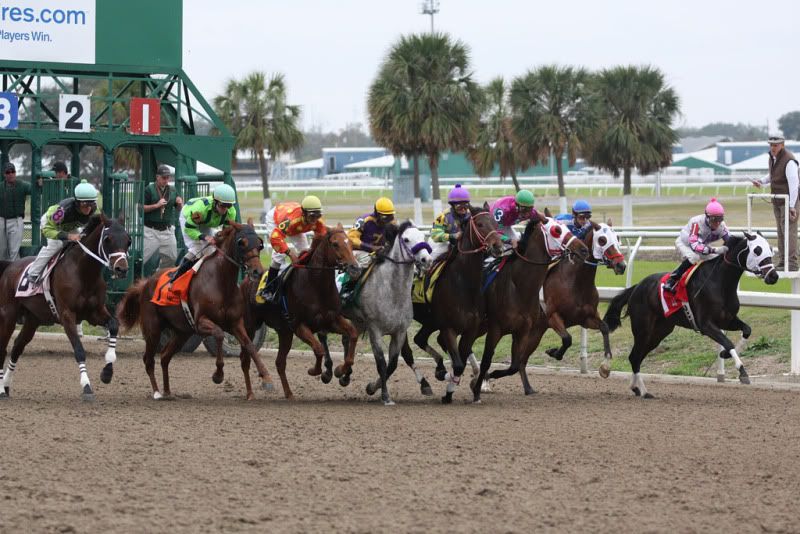 2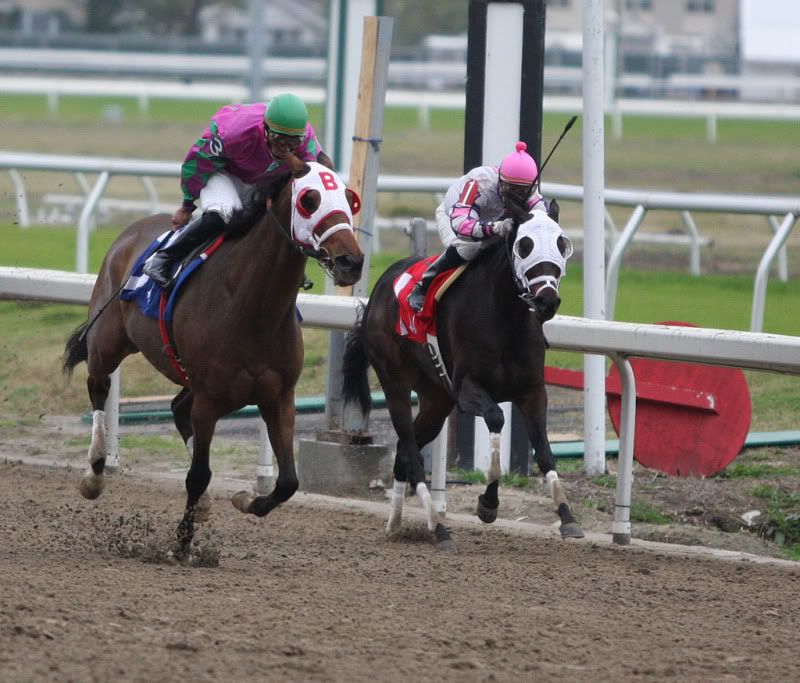 3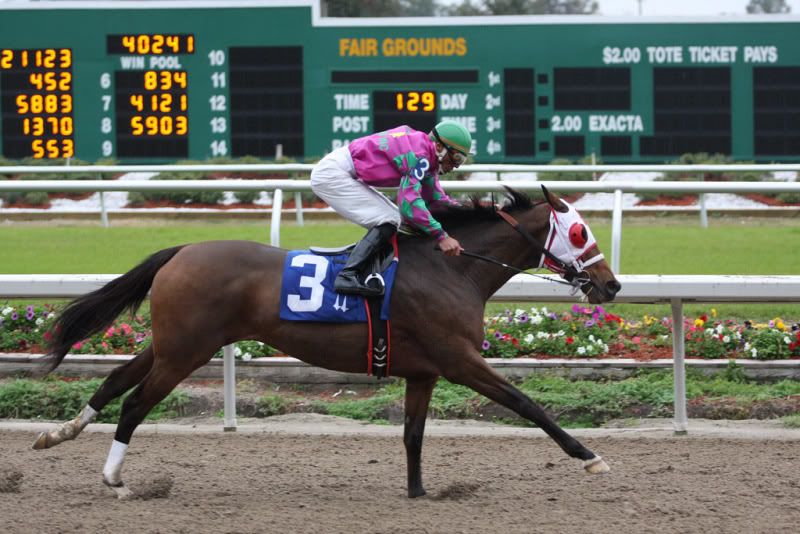 4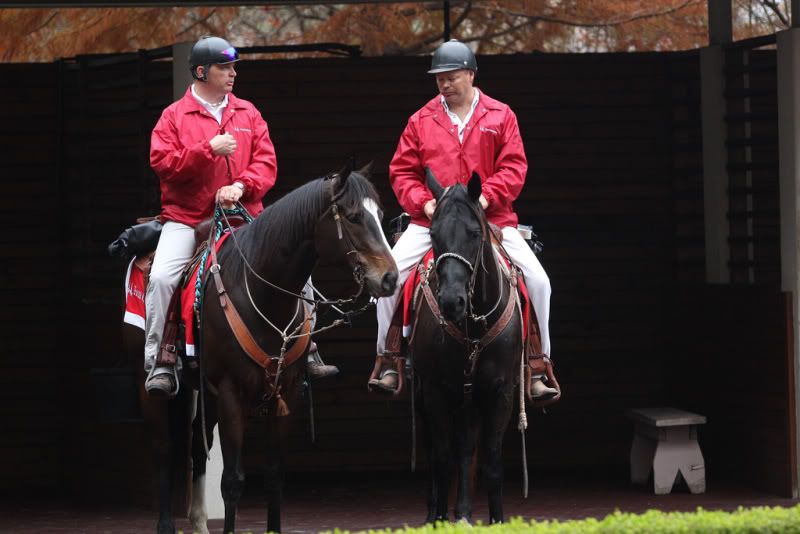 5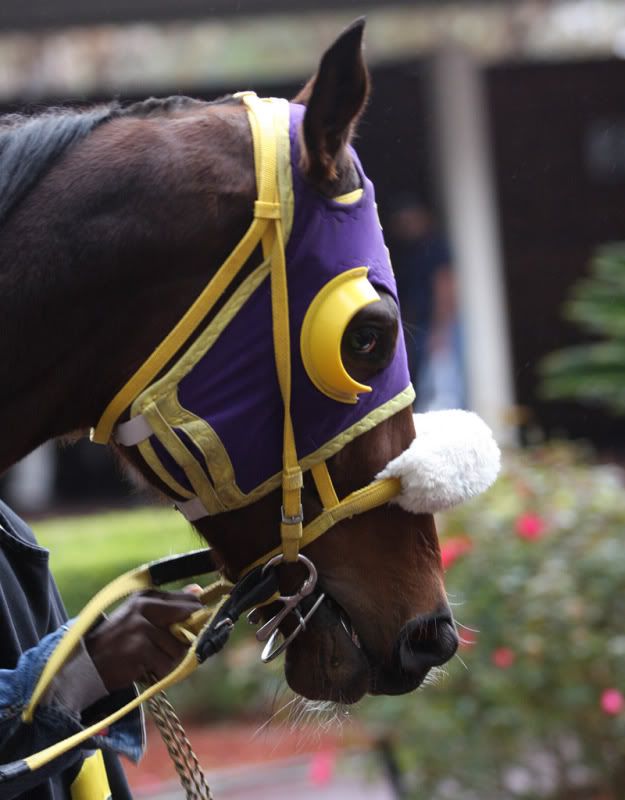 6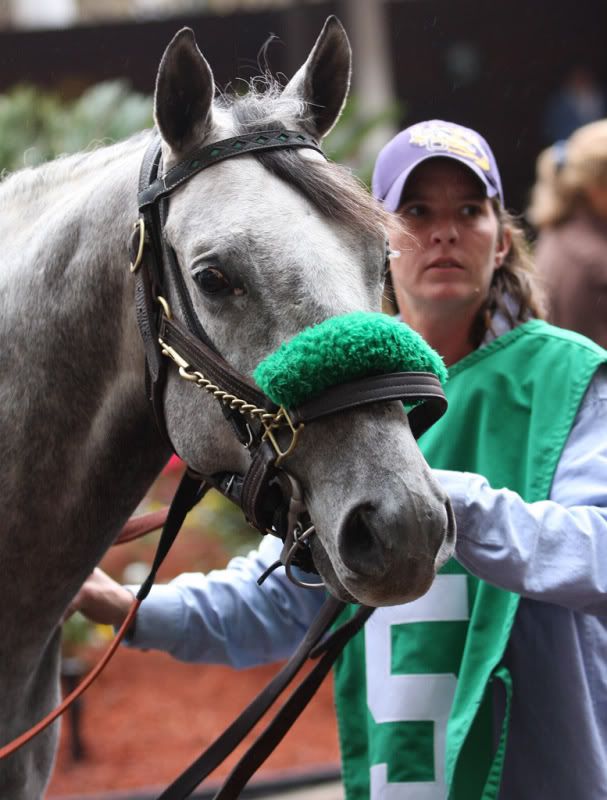 7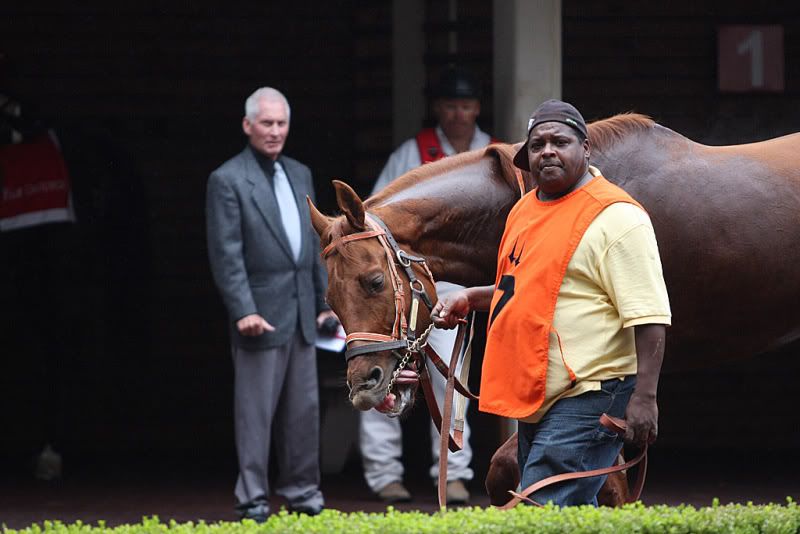 8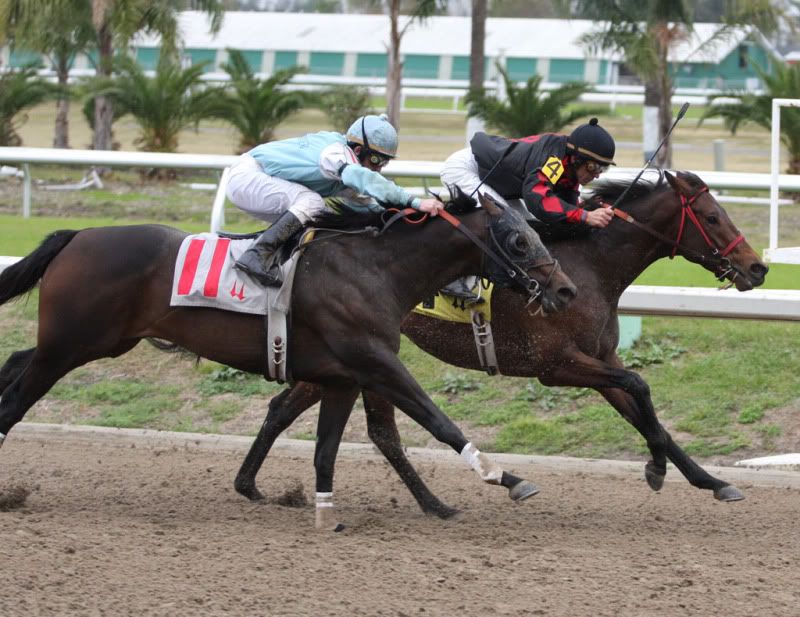 9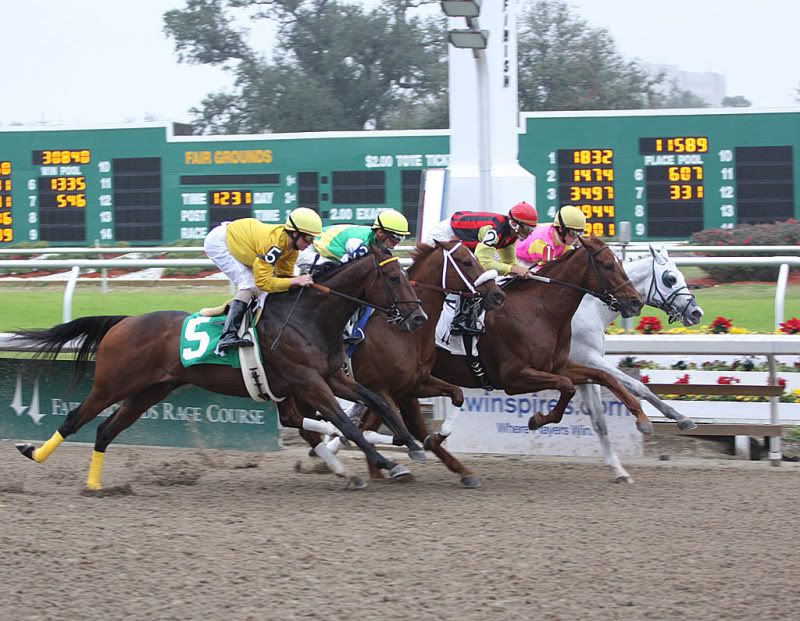 10