Now these are my first attempt at sports pictures. Criticism is welcome. My camera is a canon sx10is in some of the pictures I did use a circular polarizer. I haven't really gotten to touch the pictures up.
1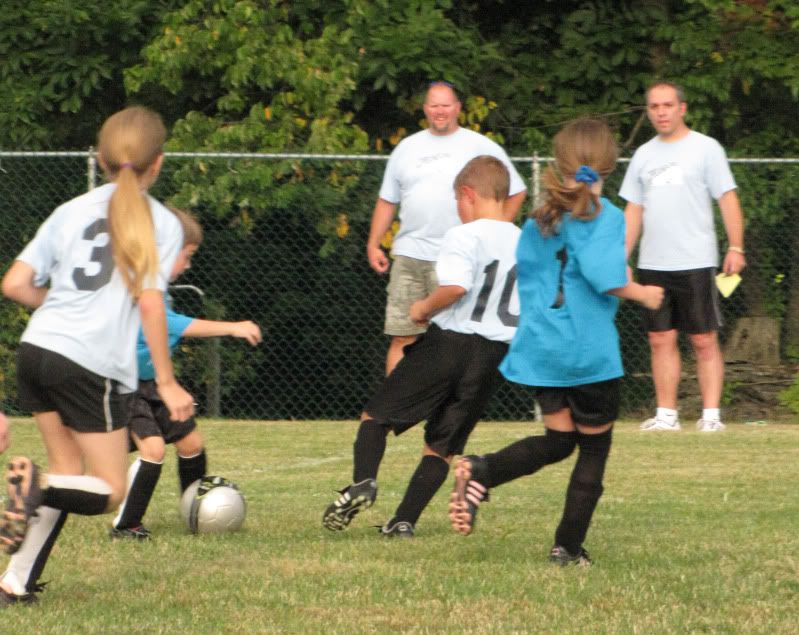 2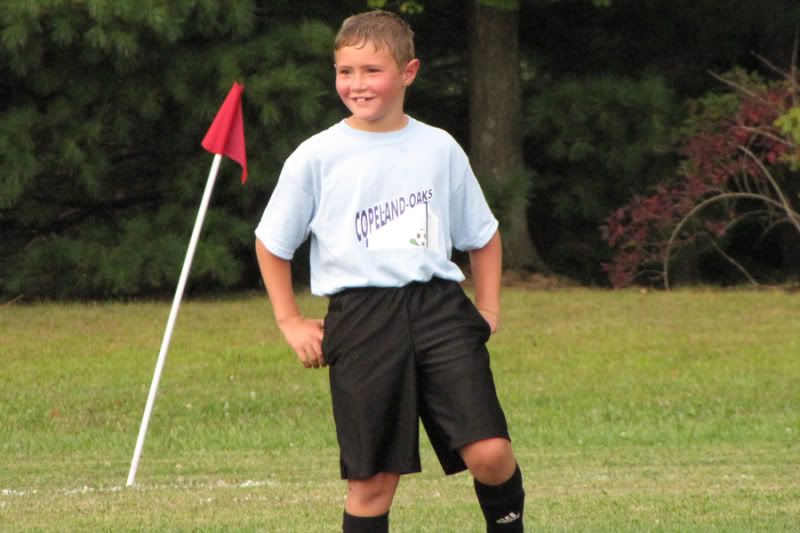 3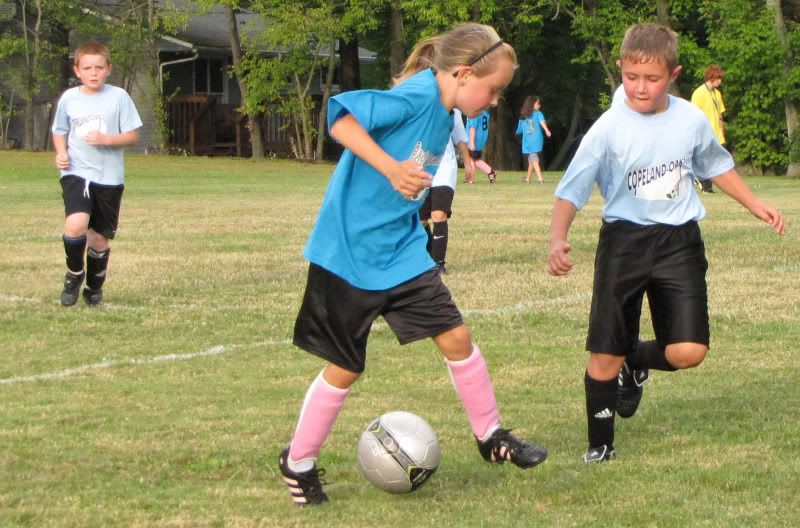 4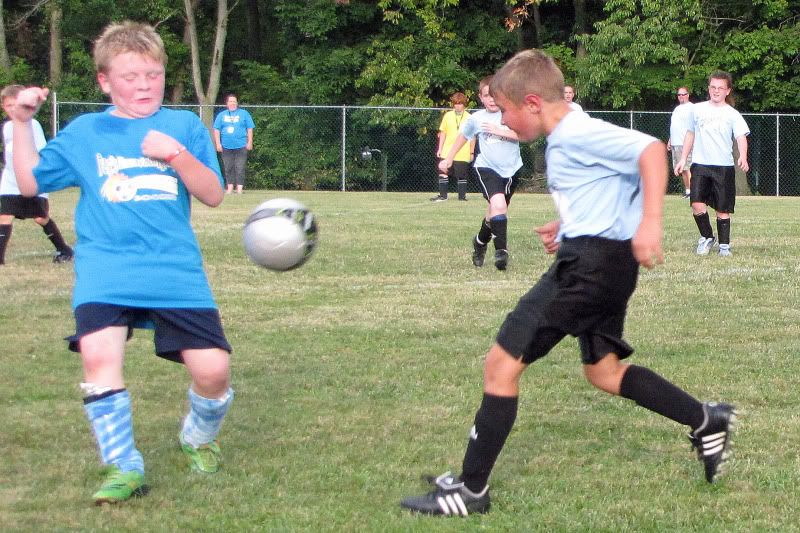 5
6
I had a hard time keeping the ref out of my picture.
I was sitting in a chair on the sidelines it probably would have helped if I was up moving around. By the way I think this is U8 soccer, not sure it is actually my brother-inlaw playing.
My mother-inlaw loves the 3rd picture because he never smiles for pictures. I don't know how I caught it. LOL
I am amazed until recently i just didn't care about pictures/photography, but it is amazing the things you can capture forever just like freezing time. I think I got bit by "the bug"