Went to Watkins Glen for the Grand-Am series Continental Tire 150 and Sahlen's Six Hours of the Glen races yesterday. One of the cheap race weekends at the glen to go to and practice some auto racing photography.
It was fun to watch as well. My 4 year old son really enjoyed the cars zooming past.
A couple from the Continental Tire 150 race: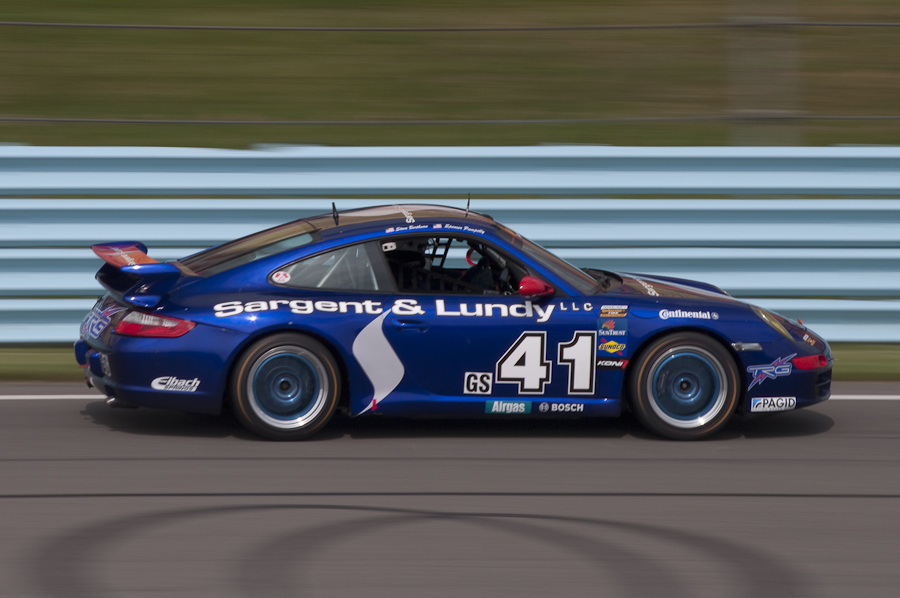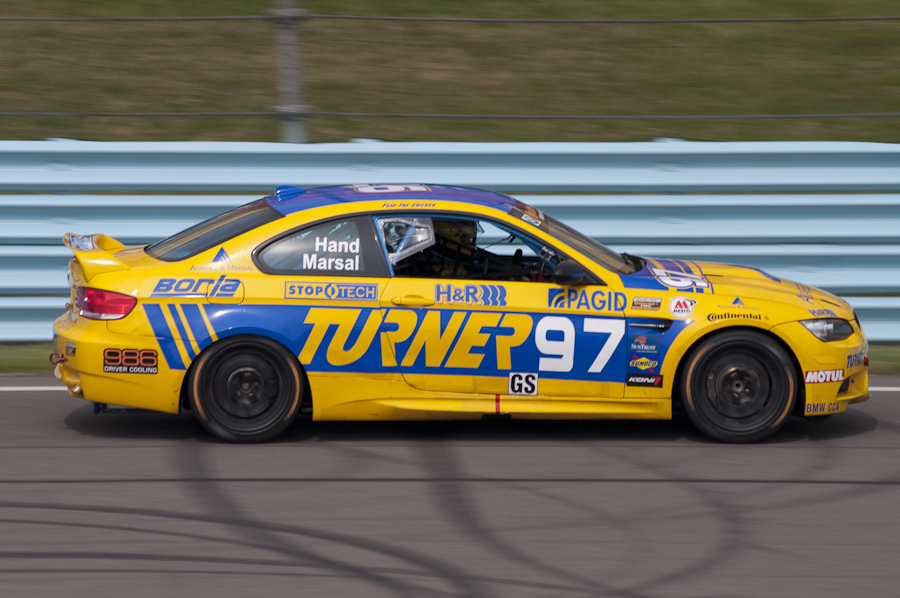 And here are a few from the Sahlen's Six Hours of the Glen race: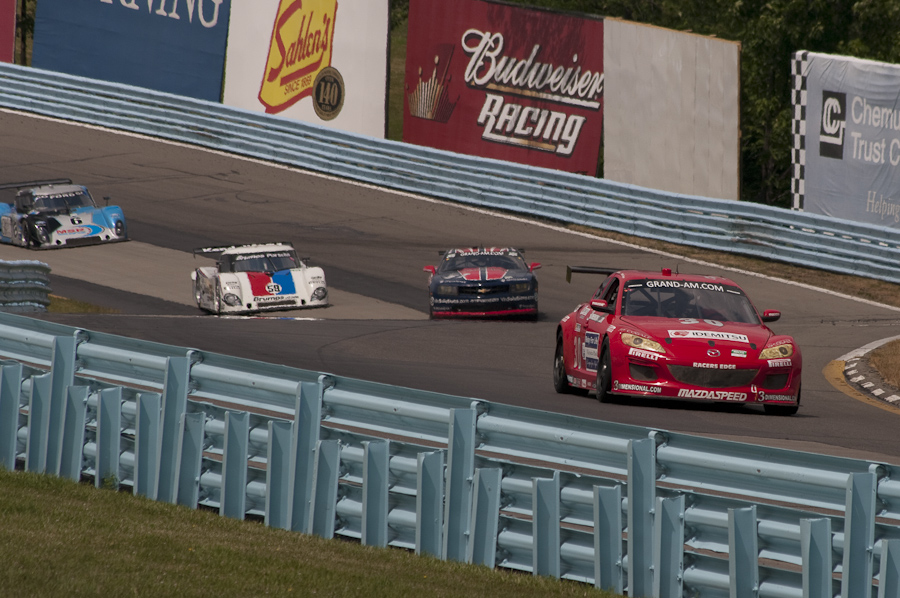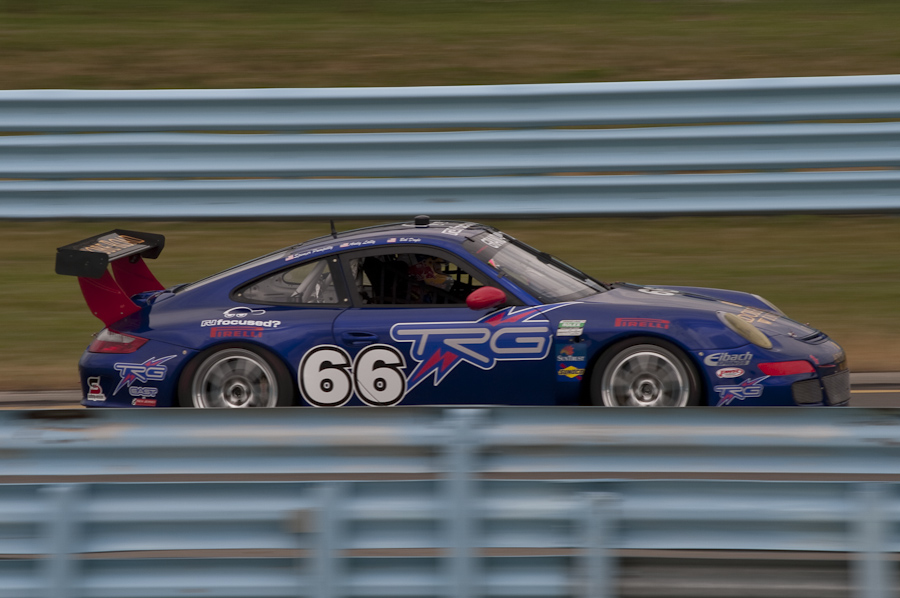 The race winning team of Scott Pruett and Memo Rojas who have won this race the last 3 times and 4 times overall.