Hello again
Earlier I posted the first 10 photos of some radio controlled model aircraft on this forum. Here are the remaining 9 that I wish to share with you from the same day.
I am thankful for some good advice I've already received in that threat to improve for the future (thanks guys), which I'll apply next time I might get to take such photos.
So, here are the photos #11 to #19. Hope you enjoy viewing. Any further comments welcome.
Kind regards
Paul
#11
#12
#13
#14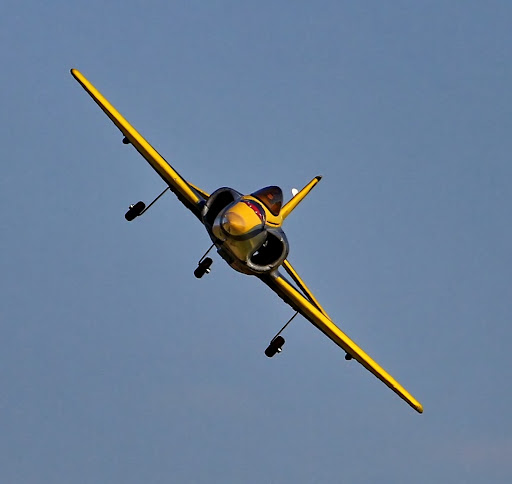 #15
#16
#17
#18
#19 - yes, in front of the model helicopter - that is a real aeroplane in the distance (several kms away in the sky)