Well, I had such an overwhelming response on the first set, I thought a few more would be in order..:-)
Most of are the monastary and Gobi Desert, or at least the fringes that are accessible to the roads.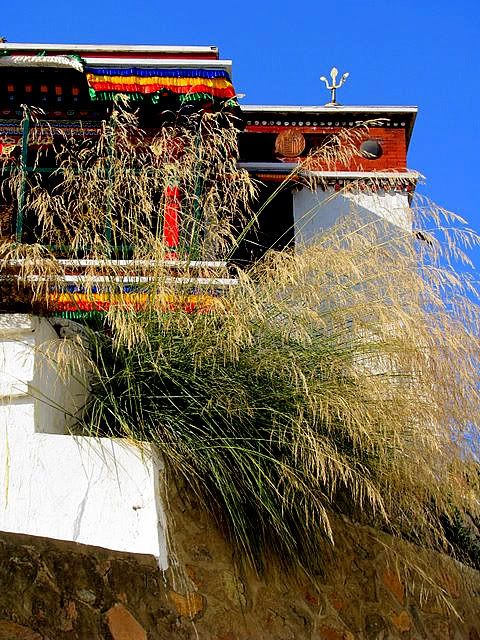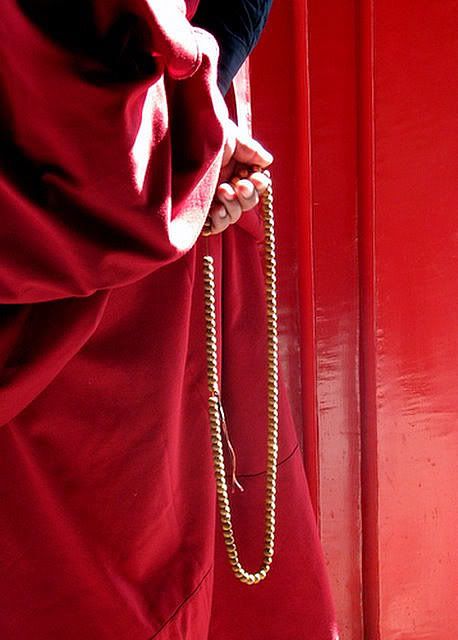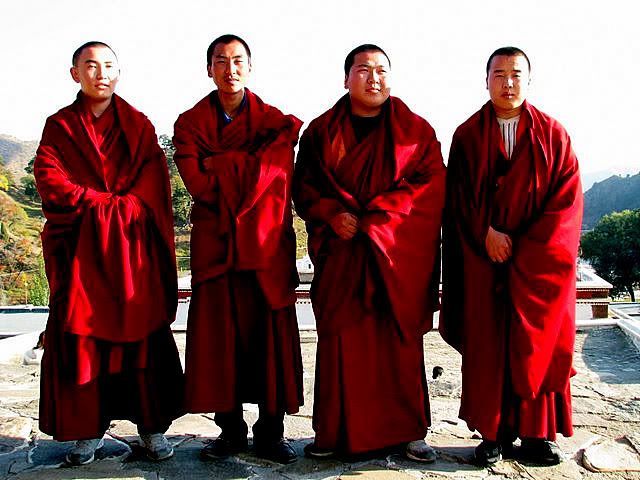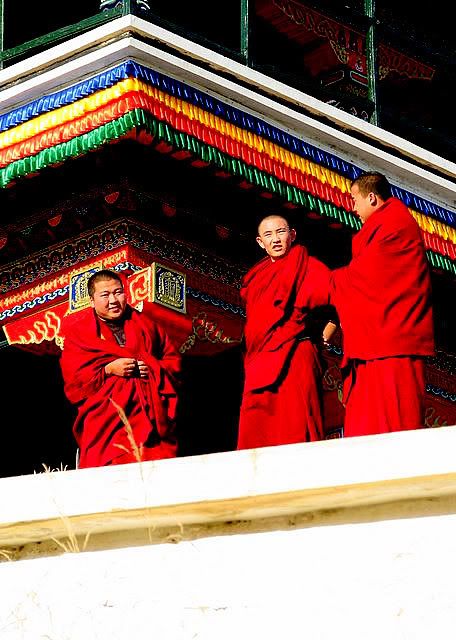 Thesand of the desert looks different with every shot and different angle from the sun.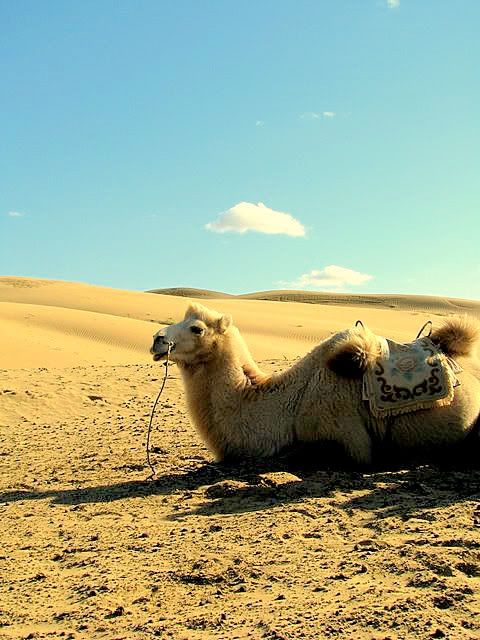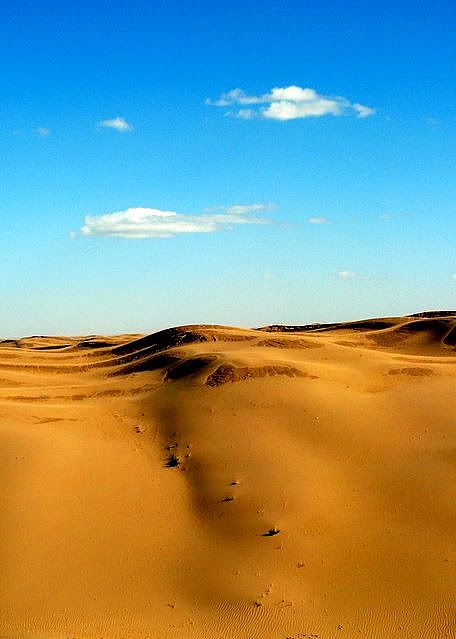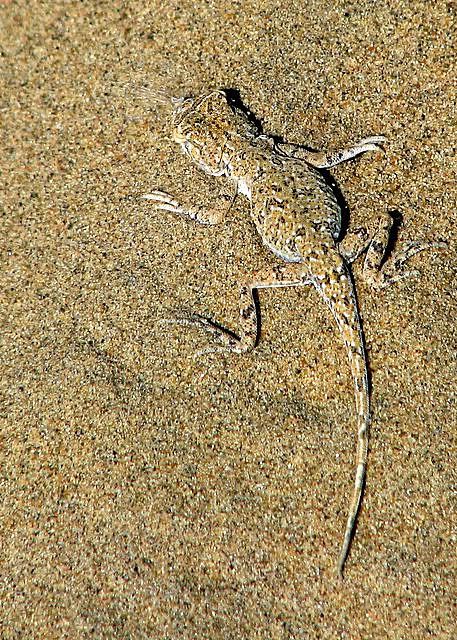 Then there's the human or student touch..!