Hi Kimberly,
Here is a link to Cabelas Trail cam selection. I use the Leaf River model but the pic quality may not be what you are looking for. I use it for tracking deer movement.
The price range is about $200 to $900. With many different options.
http://www.cabelas.com/
In the search box type in "trail camera" and you will have several pages to choose from.
Here is a pic of a young spike for you to see that the quality is not so good. Most of the pic's I have are at night and are much worse. I fastened the camera to a tree and left it thee for about 45 days. I had about 10 pic's that I saved.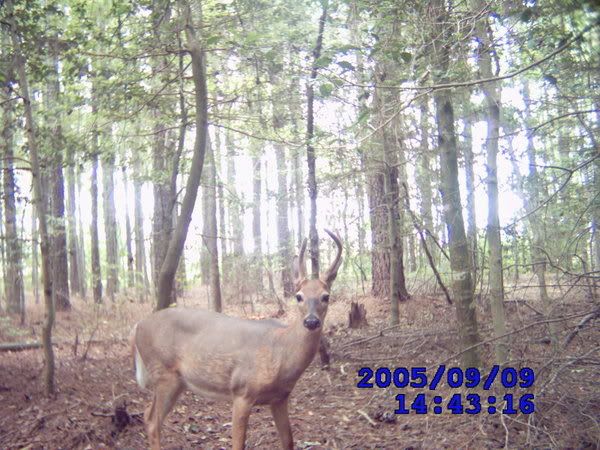 "Almost forgot.....I paid a little less than $240 for this model on sale.
Good luck with the birds.
Louie