Inspired by Tom C...
For the forth of July I found myself on a boat and I had a new lens to try out... so of course the the subject had to be a gull.
<a href="http://anegada.com/photos/IMG_6471.JPG">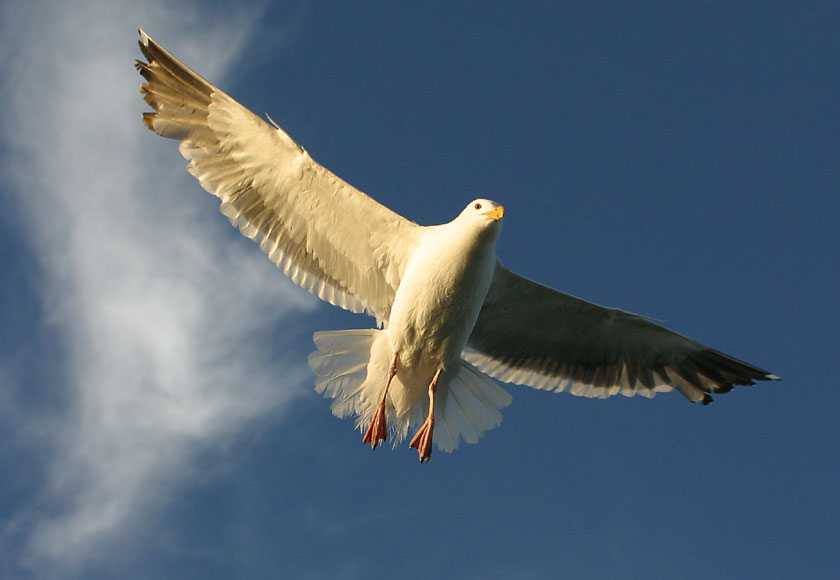 </a>
D60 - EF 50mm f/1.0(!!) Yes that is
f/1.0
I borrowed the lens from a friend and I only had a few minutes with it, but I've gotta say, it was pretty amazing. It was starting to get dark by the time I started shooting with it and I stll managed to over expose this picture a bit... Boy that lens is FAST. For those interested, you can click on the image to see the full, uncropped original.
I was really amazed that I was able to get good pictures on a moving boat in poor light. For example, I was able to use natural light to get pictures of people inside the boat cabin at sunset, and pictures of other boats from our moving boat with their lights on.... Now if I could just get the D60 to focus fast when its that dark...
-r
[Edited on 7-6-2002 by Roger M]