Yesterday we had some pretty warm weather for mid-November in Buffalo, so I went over to Stiglmeier Park in Cheektowaga. I spent about an hour at one spot feeding some birds, hoping the Cardinals would work up the courage to get closer as I'd never taken a decent photo of a Cardinal before. I ended up with a lot more shots that I was expecting to.
First the cardinals: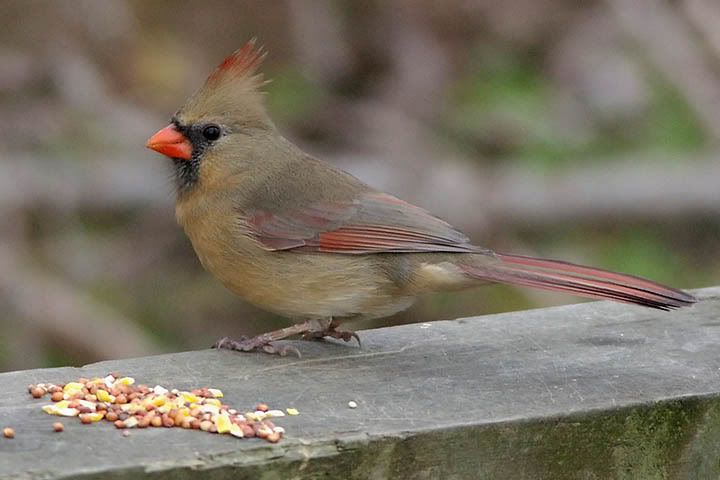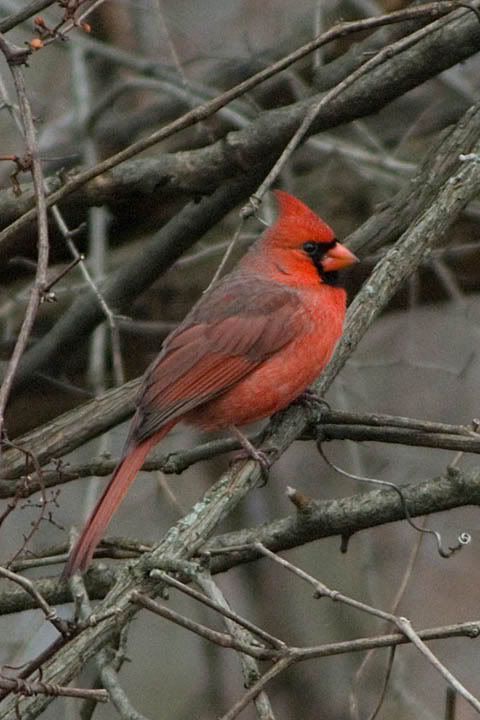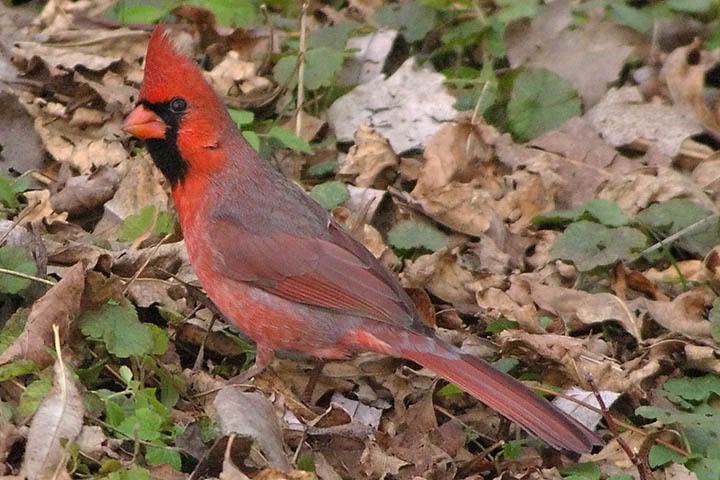 And the woodpeckers: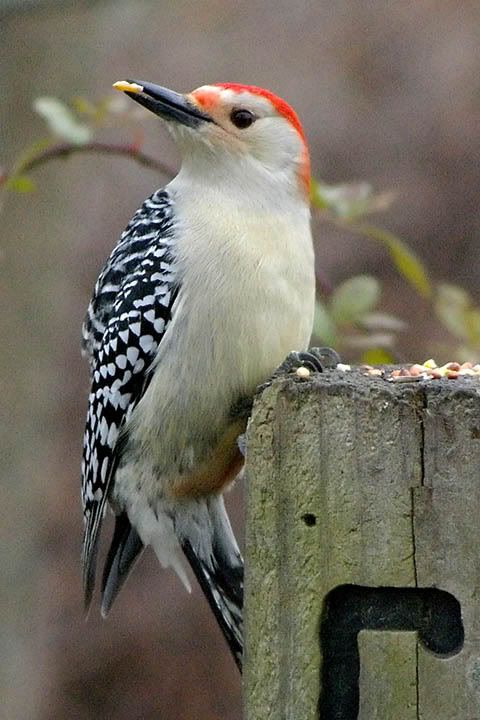 These are just a few of the shots that came out well. There's a lot more at my Photobucket gallery:
http://s35.photobucket.com/albums/d1...20Woodpeckers/
It's also convenient to view them there if you want to see the Exif data. All the photos were taken with the Pentax K100D. Most of these shots were taken at either ISO 800 or 1600 and were cropped. The lens used was my old Sears 80-200 f/4 manual focus lens, and all the shots were at 200mm, typically f/5.6 for the ISO 800 shots, and f/7 for the ISO 1600s. They were all shot JPG and cleaned up with Noise Ninja, except for the shot of the cardinal in the branches which was shot RAW.