it's a GLORIOUS day, must be close to 60 degrees, so i went for a walkabout at the park... dang, that sun feels good!!
anyway, i got there around 9 AM, and the joint was jumpin'... here's a few of the shots i came home with.
spotted towhee...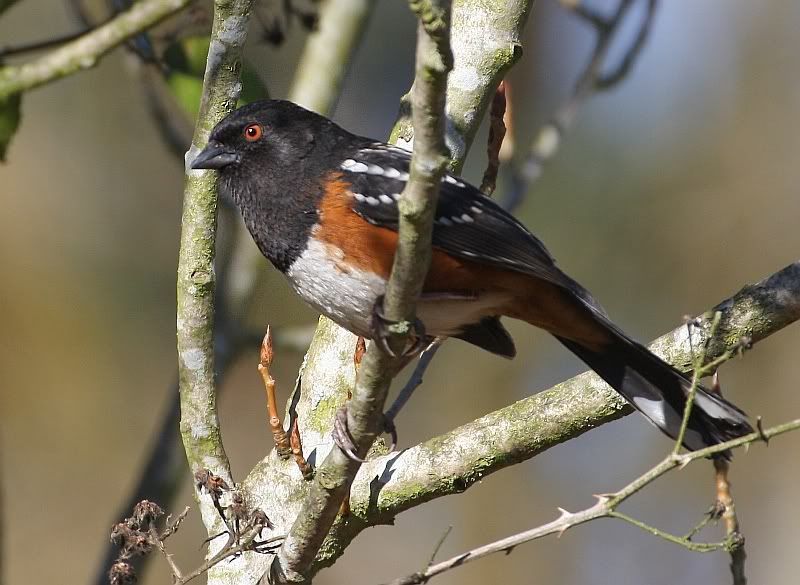 a chipping sparrow...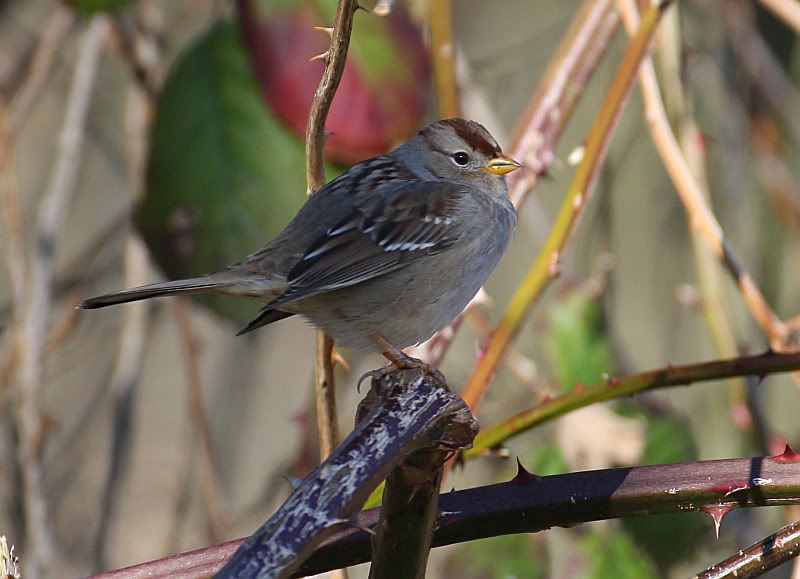 downy woodpecker...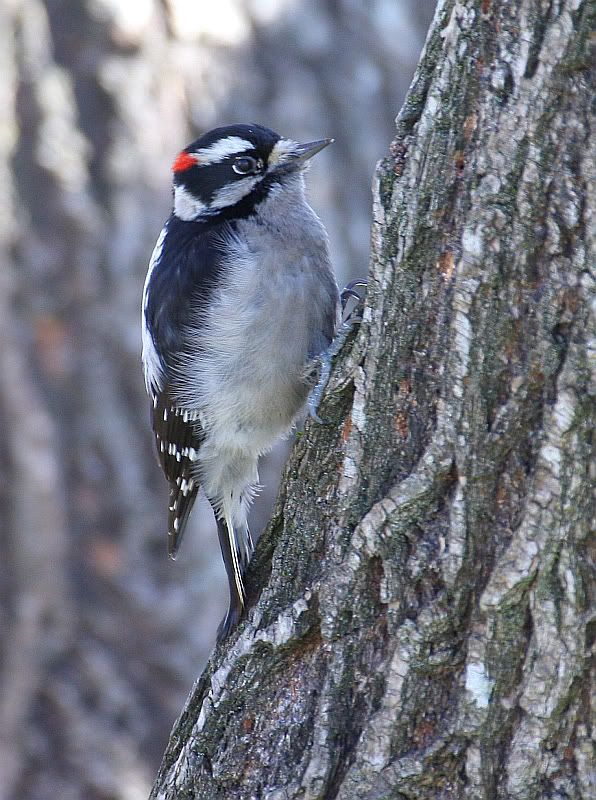 and a Wilson's (common) snipe... these little guys are impossible to spot in the reeds until they move!