This big fella lives in the Polson Park Lagoon. This was one of the first shots I took with the A200 last Spring.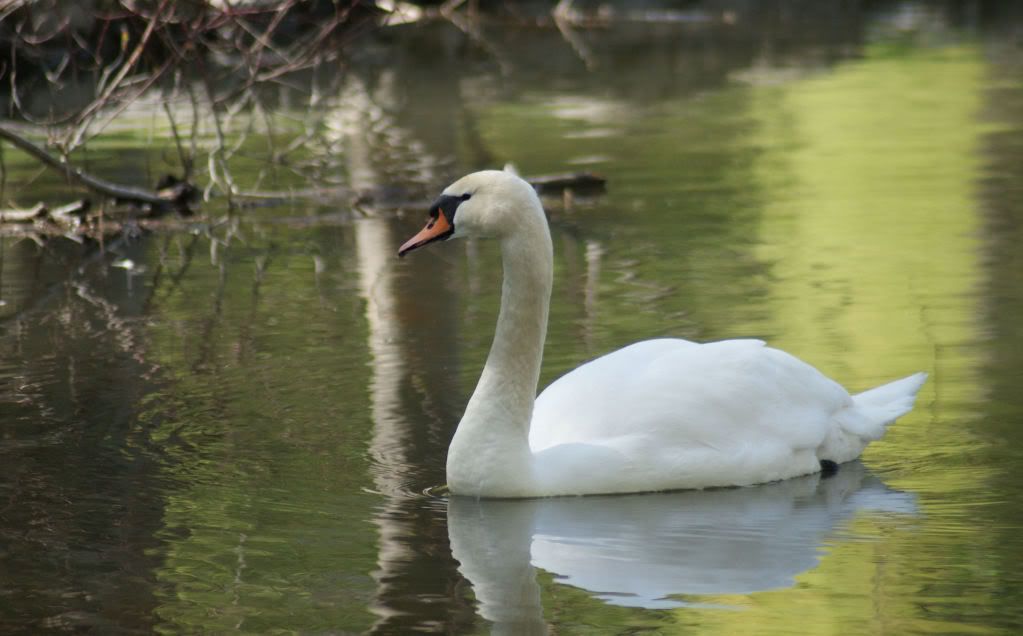 California Quails are very common here. This one was perched on a headstone in the cemetery down the street.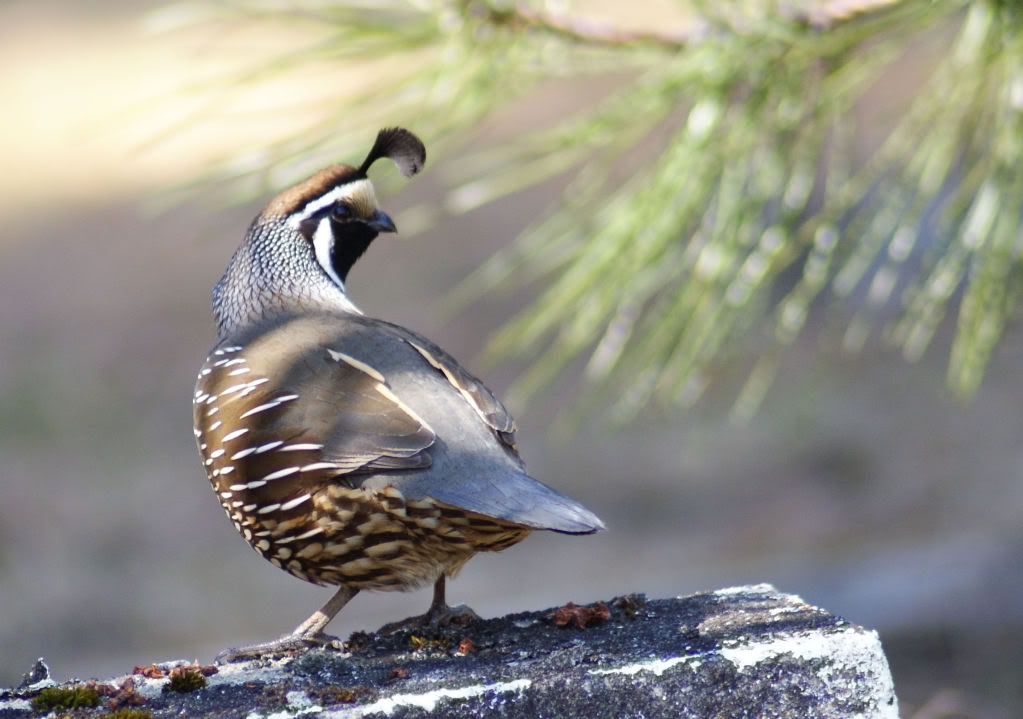 __________________
Fujifilm FinePix HS10, Fujifilm FinePix HS20 EXR, Pentax E-80 P&S, Sunpak auto383 flash, Optex slave flash, Velbon VGB3 heavy-metal tripod, TechPro TP-242 tripod with B62 ballhead, assorted filters and other bits.