My dad and I like to meet up as often as we can and go out Kayaking south of Washington DC. The Potomac and surrounding rivers and parks offer lots of beautiful scenery and wildlife. It's not uncommon to see several Bald Eagles on any given day. Unfortunately, the day I took out my 400mm there were no eagles
However, it's a great time, and there's always something to be seen.
I apologize for the many imperfections in the shots, but they were all shot from a Kayak (except the last one at the launch site), holding my paddle in one hand trying to maneuver while holding the big lens in the other, with the inherent wobble of being on water
1.

2.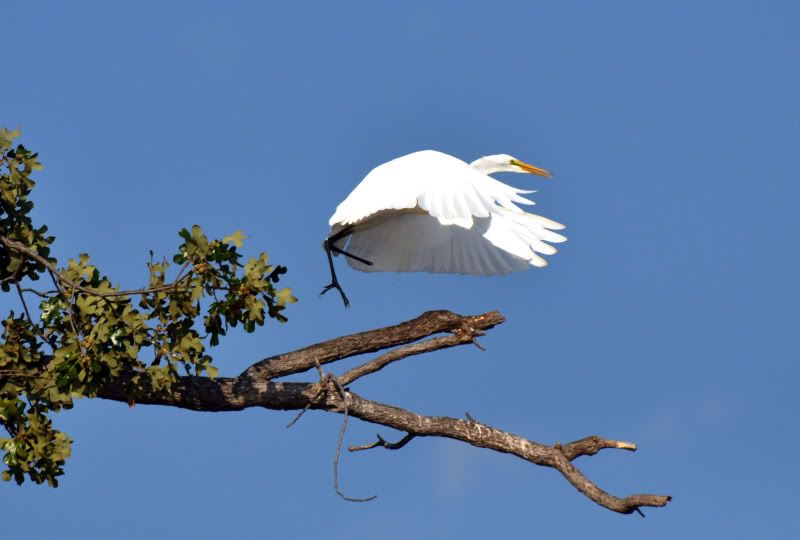 3.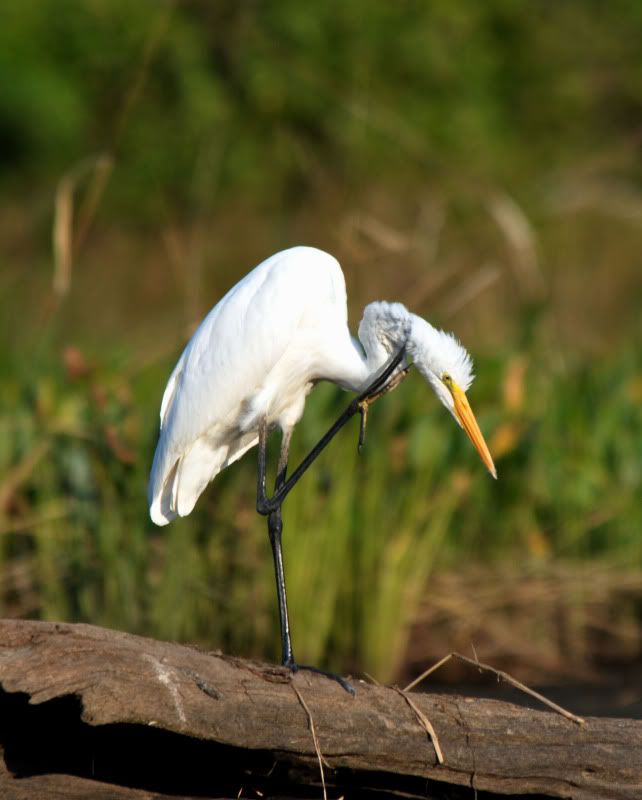 4.
5.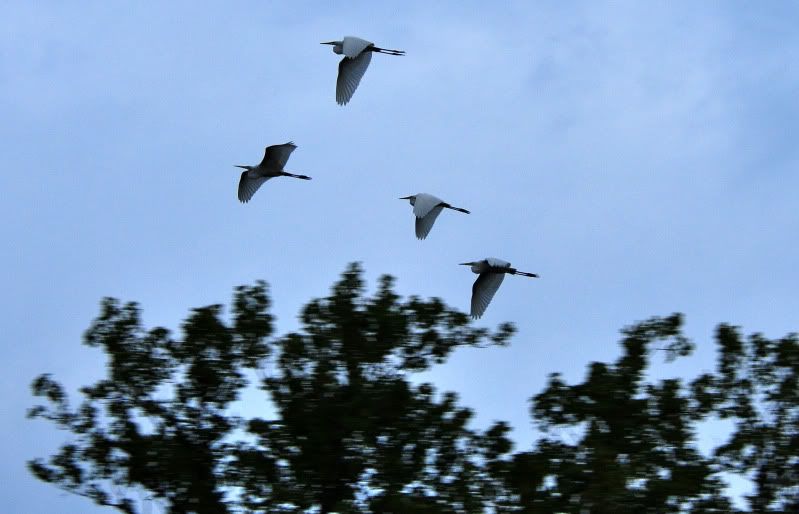 6.
7.