Duck-flections
---
Sorry about the silly title.
This Mallard looks like she's swimming through an oil-slick but it's only the reflections in her duck pond. This is one of those shots a polarizer would've ruined.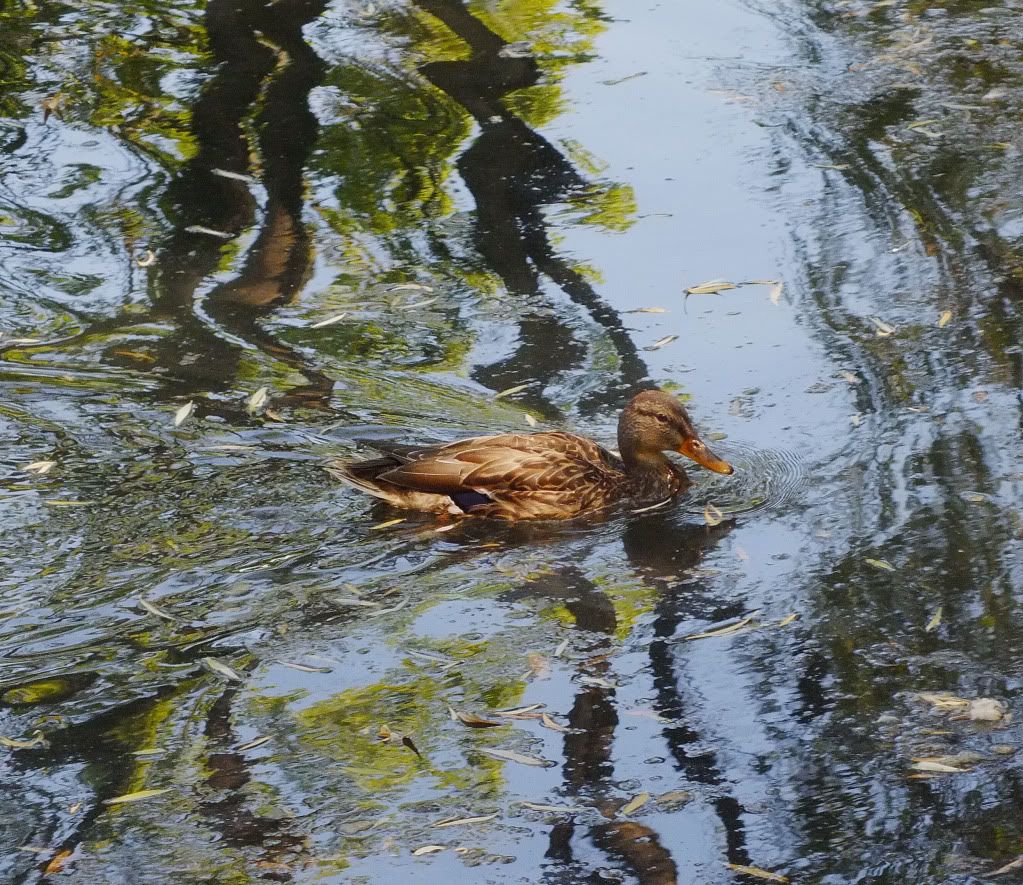 __________________
Fujifilm FinePix HS10, Fujifilm FinePix HS20 EXR, Pentax E-80 P&S, Sunpak auto383 flash, Optex slave flash, Velbon VGB3 heavy-metal tripod, TechPro TP-242 tripod with B62 ballhead, assorted filters and other bits.