I was filming a community video to to establish myself as a 'community expert'. As I was filming while riding my bike on a community trail, another cyclist asked me if I saw the eagle a little further around the lake.
Halt everything! Back to my car to get the appropriate equipment.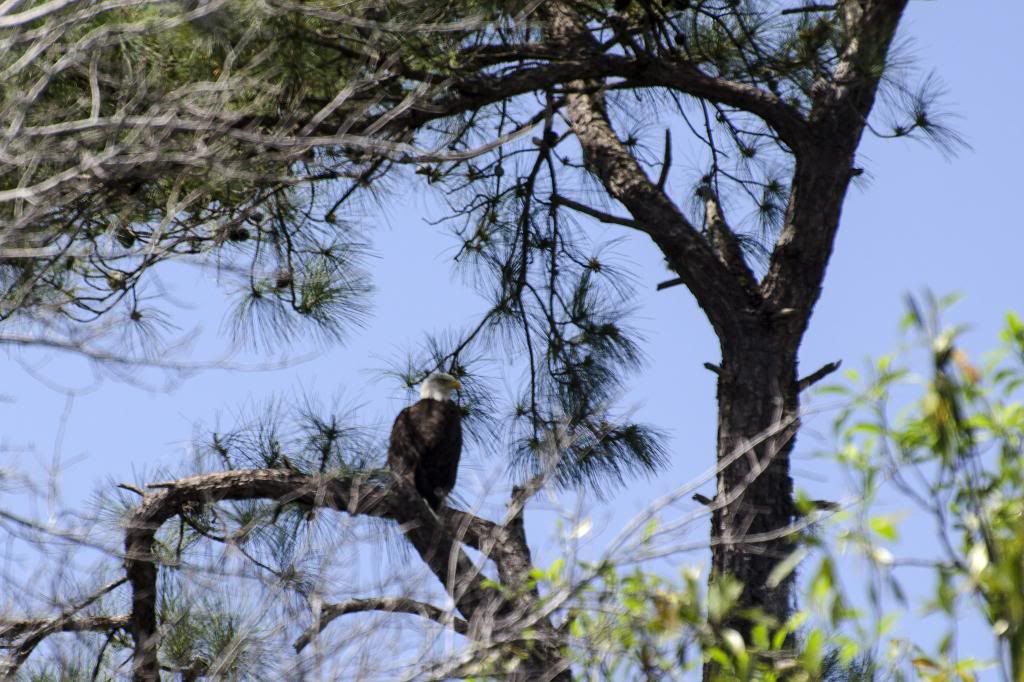 Also got some video footage which will blend into the community video.